P2.5 Indoor Mobile vertical led poster screen Ads Display for Store
stars, based on
0
reviews
P2.5 Indoor Mobile Vertical Led Poster Screen Ads Display for Store
LED lamp configuration: SMD 2121
Pixel Density: 169,344pixels/m2
M
odule dimension: 280mm x 210mm
Whole set dimension: 568 x 1898 x 33mm
Resolution of Module: 112 x 84
Cabinet Weight: 32kg, fligt case packing
Gray Level: 16 bit(281 trillion colors)
Contrast Ratio: 4000 to 1
Average power consumption: 200W/Set
Max power consumption: 600W/Set
Driving method: 1/32 Dynamic Scan
Viewing angle(V/H): 160 degree/ 140degree
Operating temp/Humidity: -10 degree ~60 degree / 10%~60%
Storage temp/Humidity: -30 degree ~60 degree / 10%~60%
led life span: 100,000 Hrs
Mode option:Content duplication mode, Each screen display the same content OR Content division mode, Content is divided into several parts to show one screens
Cyclic advertising, Intelligent split screen,control of circular advertising
One-key setting all pictures, video, audio,loop playback
Support WMV,AVlI,FLV,RM,RMVB, MPEG,TS,MP4, etc.
Support MP3/AC3/LPCMADPC/MWMA9etc.
Support JIEP, PEG, GIF, TIFF,etc.
The device can be control via network
, it supports RJ45 connecting or remote control by connecting with the Wi-Fi or 4G.Via
mobile, laptop or PC to upload content.
The
vertical led poster screen is widely used on
floor by the front door atract potential clients.
The mobile portable poster screen has nice surface smoothness and stability when using.
Production time of the mobile portable poster screen will be around 10 to 20 working days depending on the qty
Transportation time of the mobile poster screen will be around 10 to 30 working days depending on by sea,air/express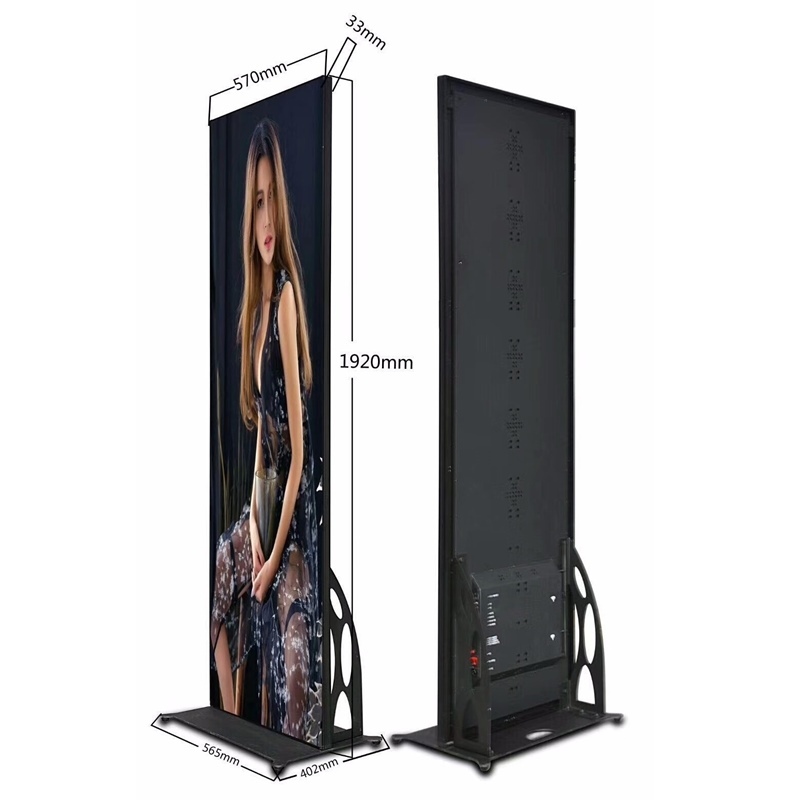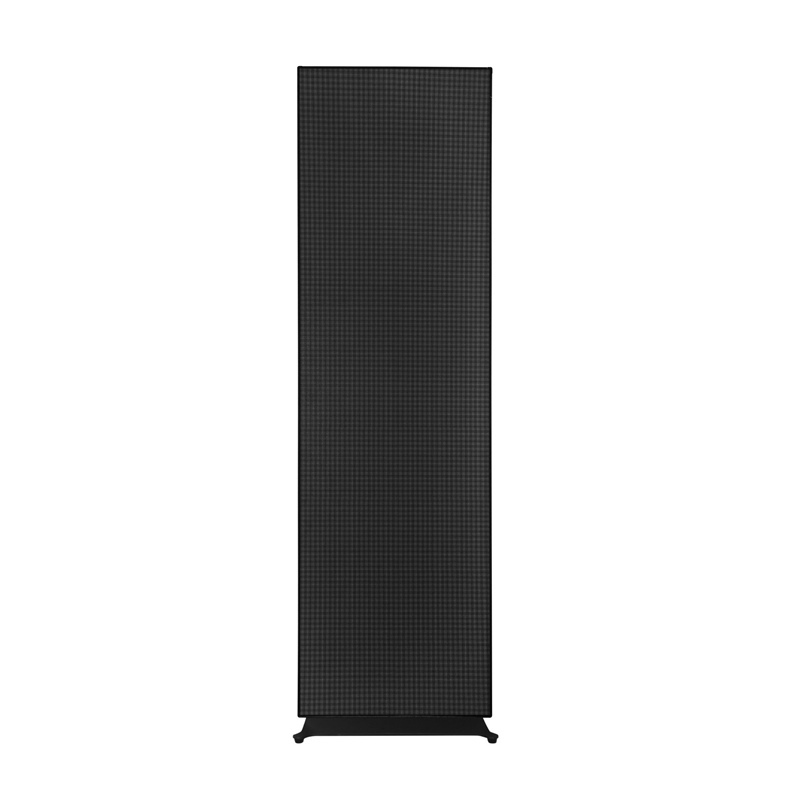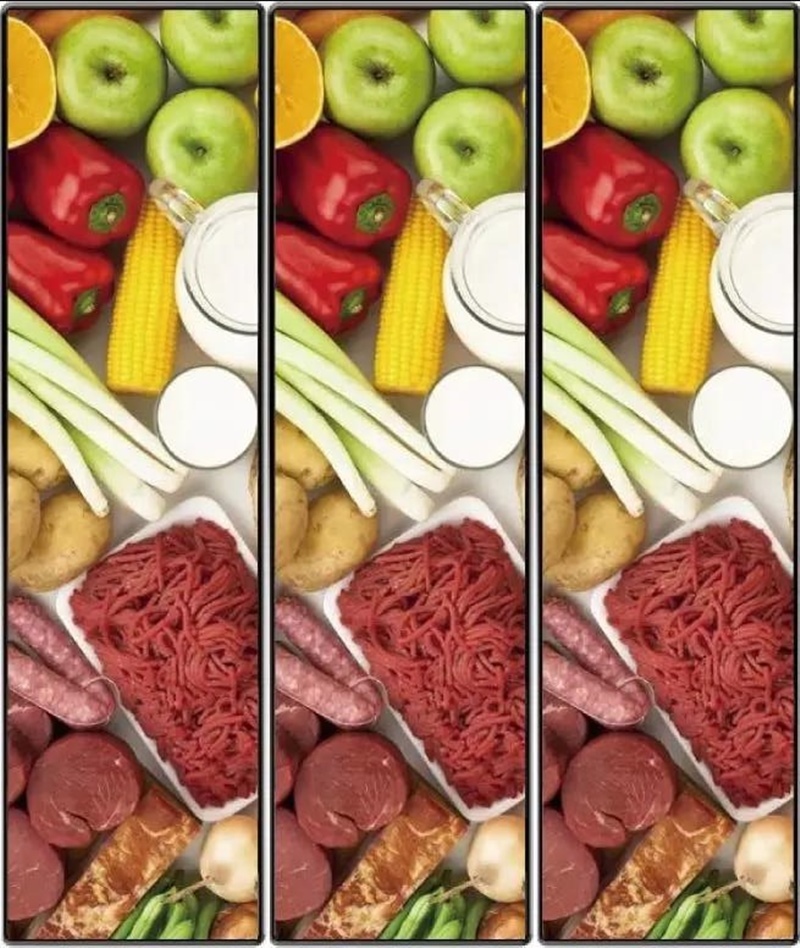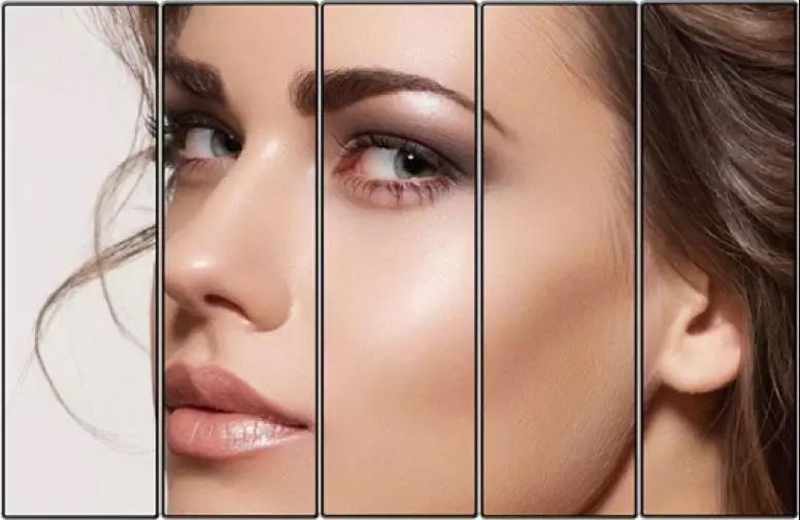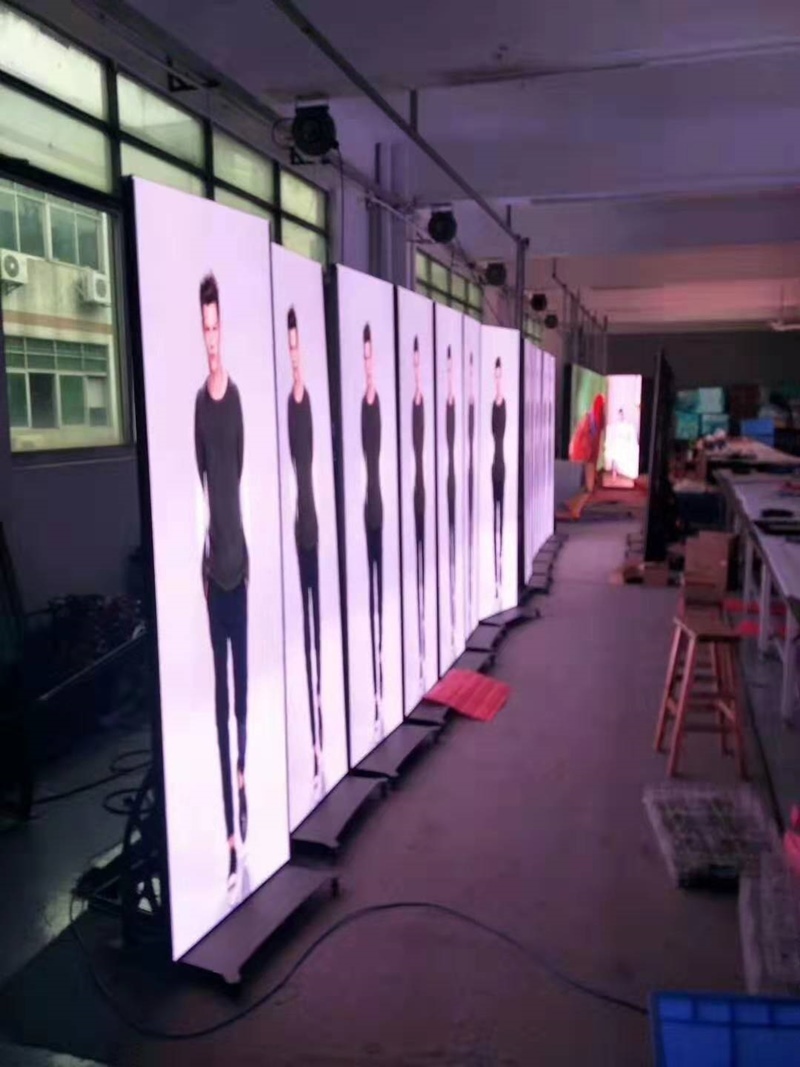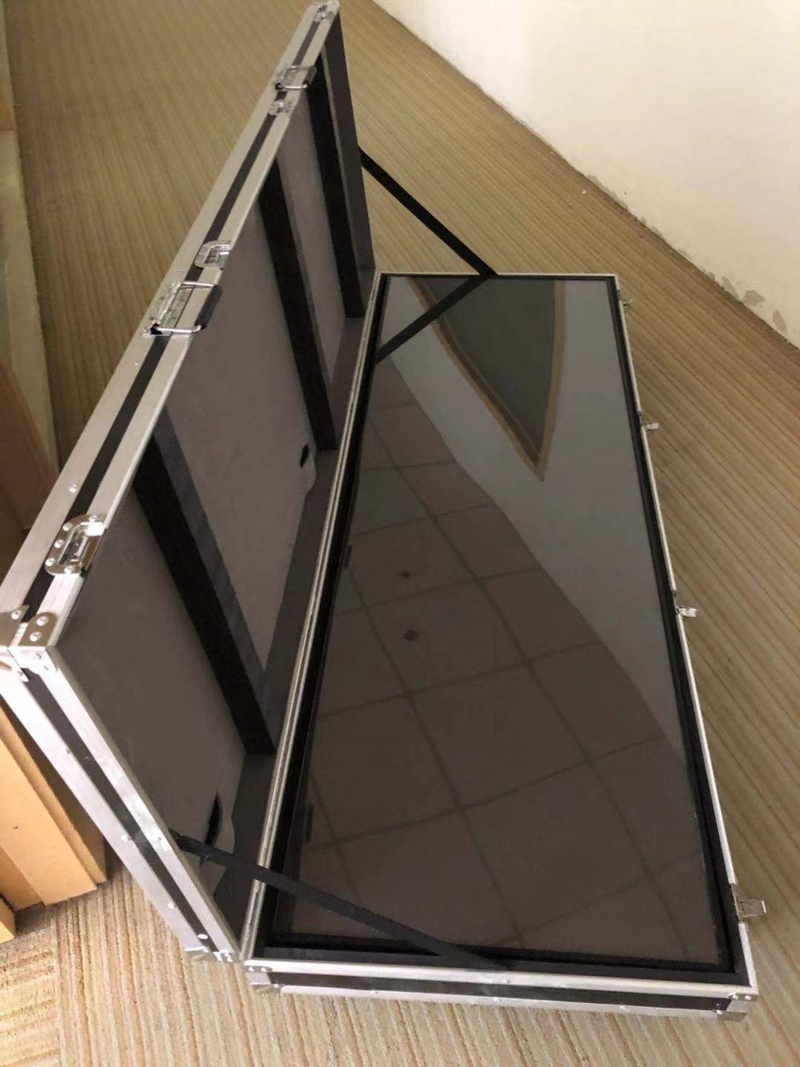 Welcome to send us a free inquiry via Whatsapp or Email:)


Tags: poster screen, vertical poster screen, vertical led poster screen, mobile portable poster screen

More relative products: led video poster p2.5, p3 video wall for event, led wall outdoor p3.9

Brand:

RHD
Grade:

AAA
Application:

event

Your cart is currently empty.