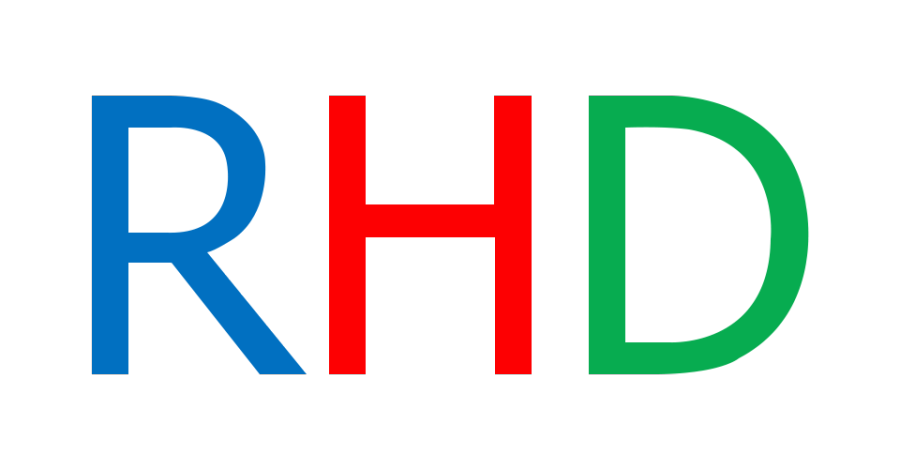 0

Your cart is currently empty..
Here at RHD we offer integrated event device lineup of stage rental led display and led screen transparent and relative equipment
for Fashion Shows, Musical Events, Theme Weddings, Summit, Product Launch,Meetings, Reward Award, Ceremonies and other Event production.
Whether you're planning an intimate outdoor event or a indoor event production, we're here to help you with the led screen transparent equipment
Our customers enjoy superior service, expert advice, qualified products of led screen transparent and other products
The led screen transparent all are newly manufactured
Package for the stage rental led display are wooden box or flight case.
Production time of stage rental led display are 10-25 working days depending on qty and custom shape or not
Shipping time of stage rental led display are 10-45 working days depending on shipping of by sea ,air you choose
for large quantity inquiry on the price with shipping to your address ,welcome to whatsapp or email us to get more discount on price