350W Waterproof Moving Head Light For Outdoor Concert Event Production
stars, based on
0
reviews
350W Waterproof Moving Head Light For Outdoor Concert Event Production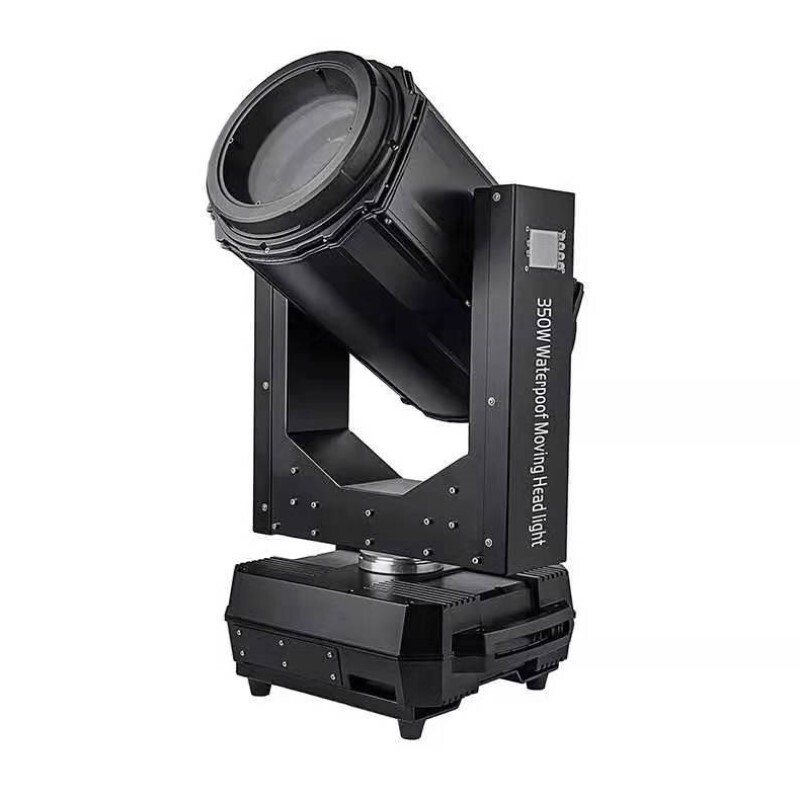 Voltage: wide voltage range 110V-240V 50-60Hz

Light source : Phoenix 17R 350W/ YODN MSD350 R17
Color system: color wheel: 13 + 1 + colorful rainbow effect + atomization function
Pattern system: pattern plate: 13 fixed patterns + white light
Focusing system: electric focusing
Linear dimming curve: 0% -100% linear dimming
Beam angle: 2 degree
Channel: 16 channels
Lens diameter: 145mm
Waterproof rating: IP65
Control mode: DMX 512, Auto, master or slave self-propelled
Prism system: 24 prisms (16 + 8) superimposed and rotatable, macro function
Display: LCD display adapts to different installation positions
Horizontal / vertical: 350 waterproof lamps can do 540 ° horizontal or 270 ° vertical scanning, the speed is fast and stable,
The lamp is equipped with an intelligent photoelectric reset modification system, which can automatically respond when accidental error occurs
original position. Constant, with horizontal and vertical locking buttons, more convenient for maintenance and handling.
cooling system:
CFD software is used to analyze and calculate the heat flux of lamps, design a low-noise heat dissipation system
The fan driving performance is excellent, and the noise is extremely low.
Installation method: upside down / side hanging
Lamp body size: 37*30*68cm Net weight: 23KG
Carton acking size: 5*44*66cm gross weight: 28KG
Single flight case: 42*37*91cm weight: 37KG
Flight case 2in1: 92*41*91cm weight: 70kg
Small size, huge energy, strong beam
The performance of the device has reached high standard in the light industry in terms of optics, structure, appearance and other aspects . advanced technology, high-brightness light sources, optical technology and strict industrial design to ensure the perfect performance of the moving head light.
Production time of the waterproof moving head light will be around 7 to 20 working days depending on the quantity

shipping time of the 350w waterproof moving head will be around 10 to 30 working days base on by sea, air,express or railway
To get the full price of the device,welcome to whatsapp or email us :)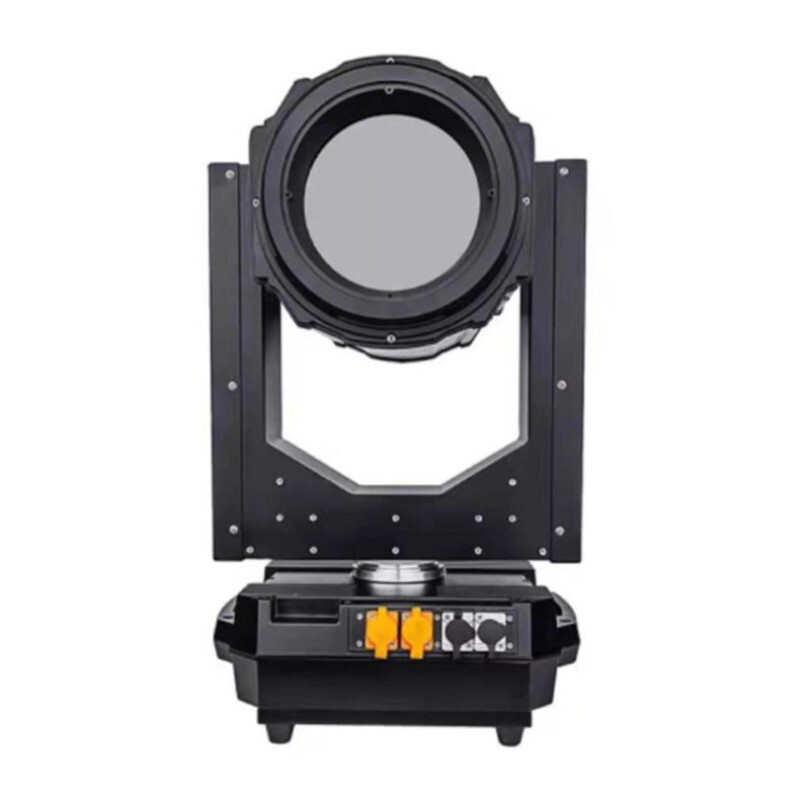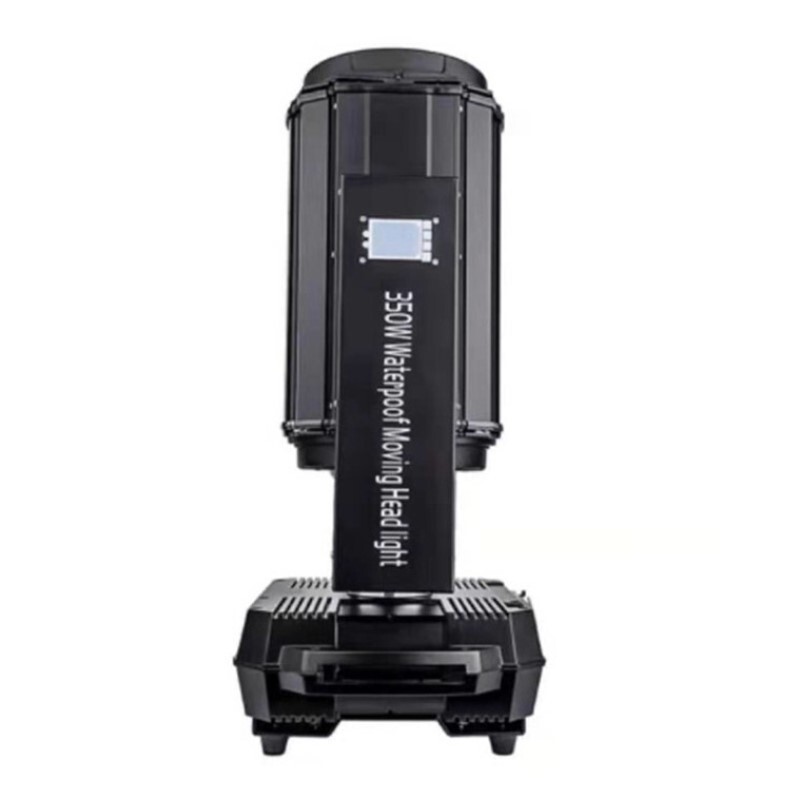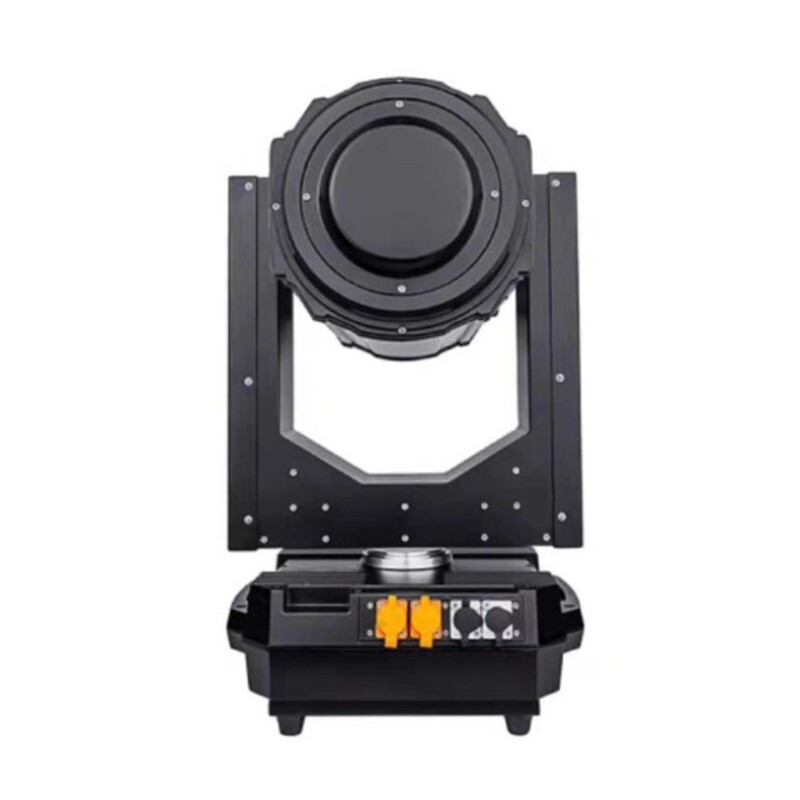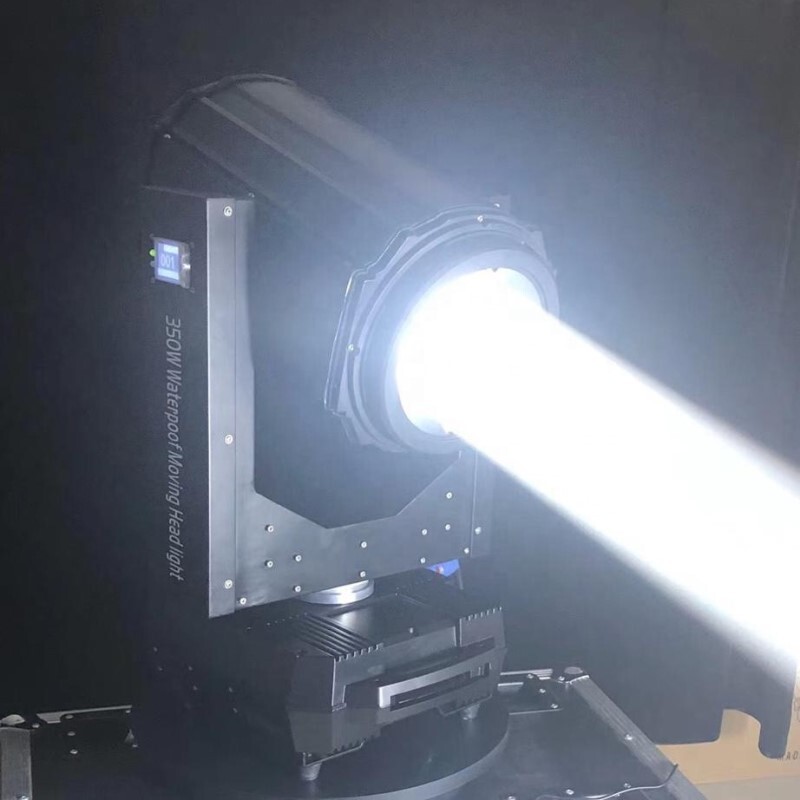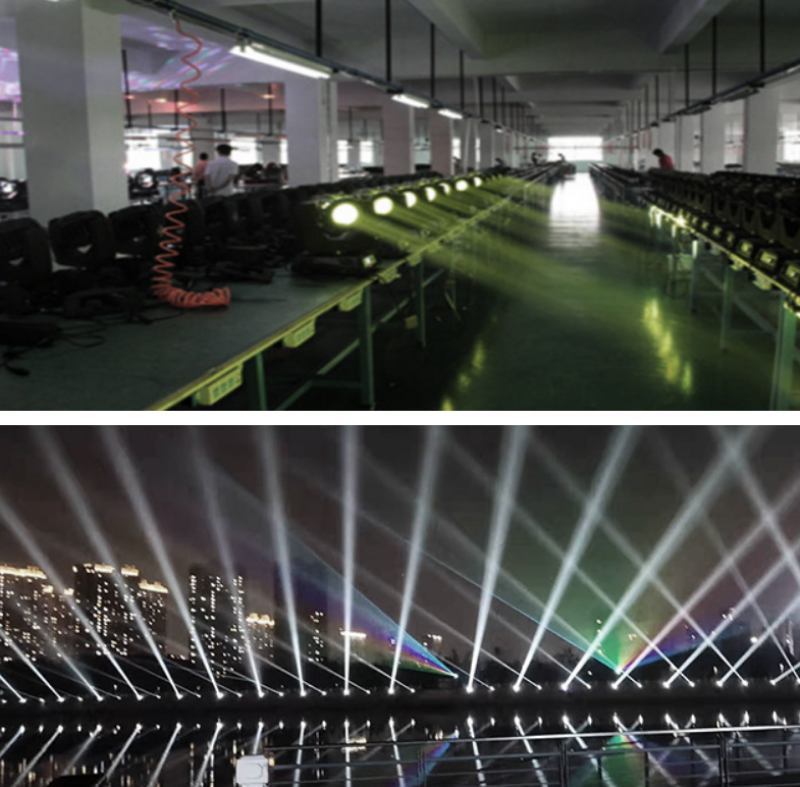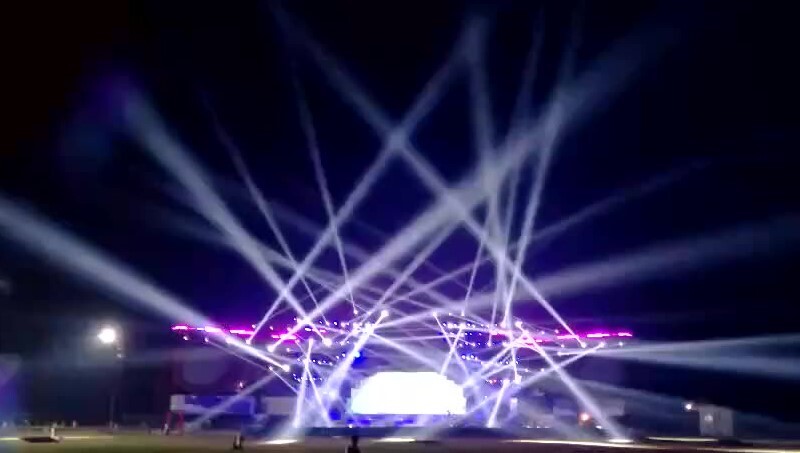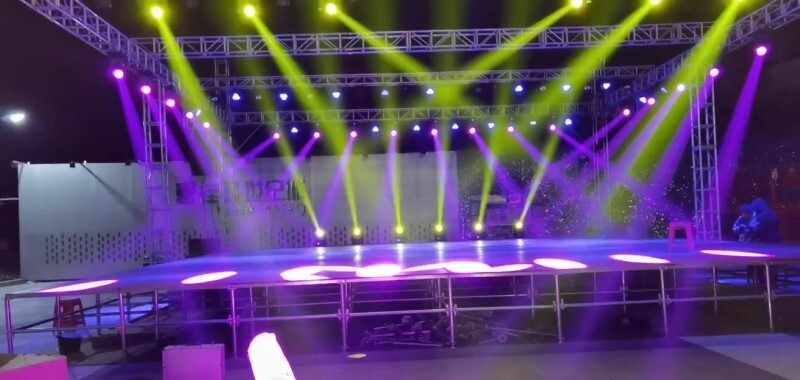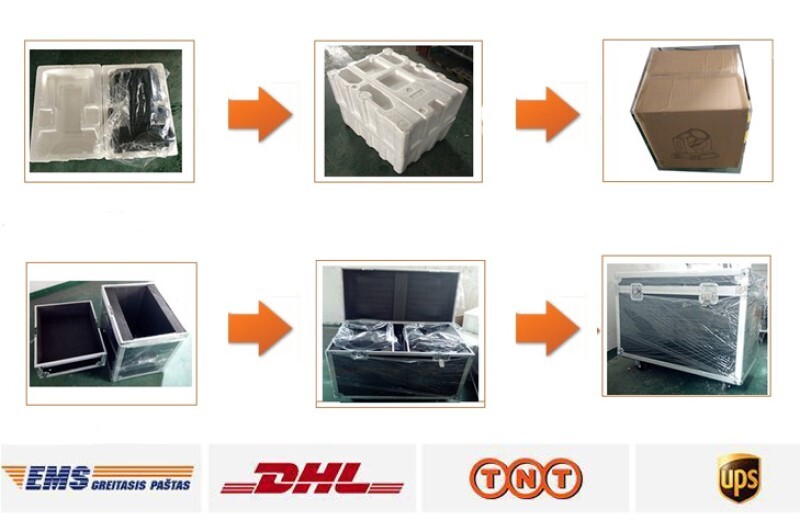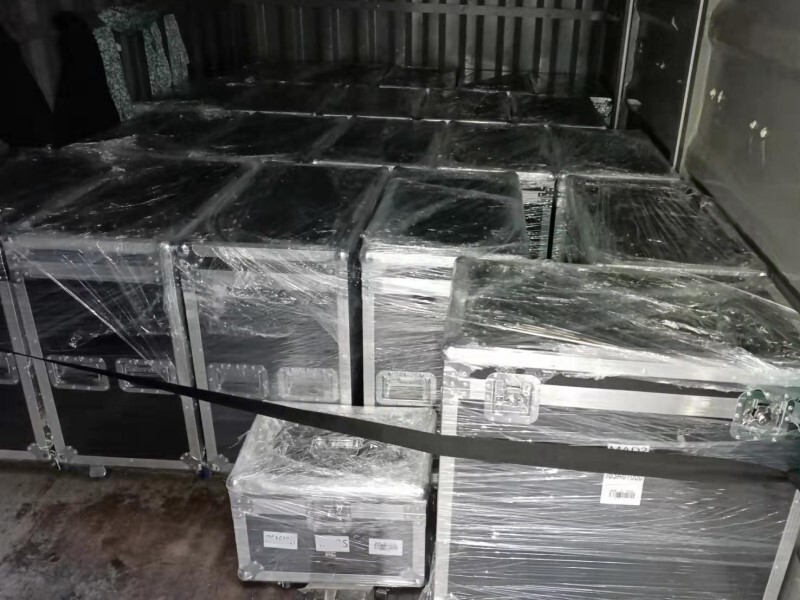 Welcome to send us a free inquiry via Whatsapp or Email:)


Tags: 350w waterproof moving head,waterproof moving head,waterproof moving head light
more relative products: 350W Beam Spot, 470W Outdoor Beam Light, 380w waterproof moving head

Your cart is currently empty.