Sharpy 260W Moving Head Beam Pattern Light for Stage Lighting
stars, based on
0
reviews
Sharpy 260W Moving Head Beam Pattern Light for Stage Lighting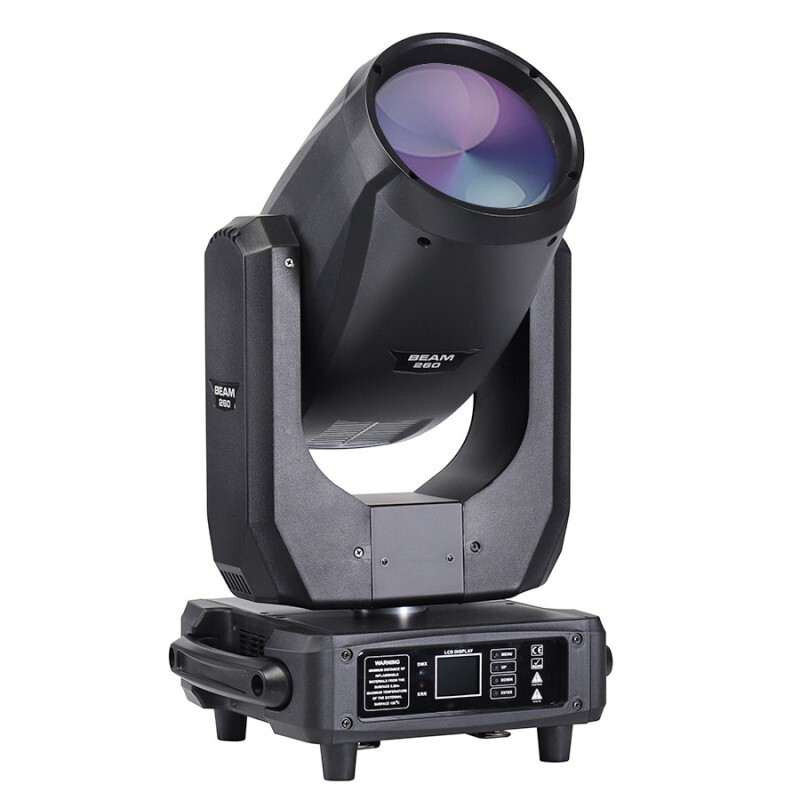 Power: AC110-240V, 50/60Hz
Light source: 260W
Dimming: 0-100% linear adjustment
Strobe: double-chip strobe (0.5-9 times/sec)
Focus: linear focus
Zoom: linear zoom
Beam angle: 2 degrees -38 degrees
Optical lens: high-precision glued optical lens combination
Color: 1 fixed color wheel, 13 colors + white light, rainbow effect speed adjustable, half-step color effect
Fixed picture: 1 fixed gobo plate, 14 gobos + white light, bidirectional variable speed rotation
Rotating disc: 1 rotating gobo disc, 9 replaceable gobo discs + white light, the flow of patterns back and forth from slow to fast
Prism plate: any two kinds of prism effects can be superimposed to combine the dynamic effects of prisms, and the effect can be switched between forward and reverse rotation
XY axis motor, ultra-quiet, ultra-high-speed three-phase motor
Horizontal scan: 540 degrees (160bit precision scan) electronic error correction.
Vertical scanning: 270 degrees (160bit precision scanning) electronic error correction.
Channel mode: 20 international standard DMX512 channels, master-slave mode.
Display: LCD display
Feature :the product is lighter, brighter, the bulb is more stable, more environmentally friendly, and energy-saving.
Control mode : DMX512 / Voice control / Auto / Master-slave
Product size : 40x33x41cm
Weight : 16Kg
Transportation time of the 260W Moving Head Beam lights will be around 20 to 50 working days depending on by sea,air/express
to get quotation of the 260W Moving Head welcome to whatsapp or email us and we will reply price soon:)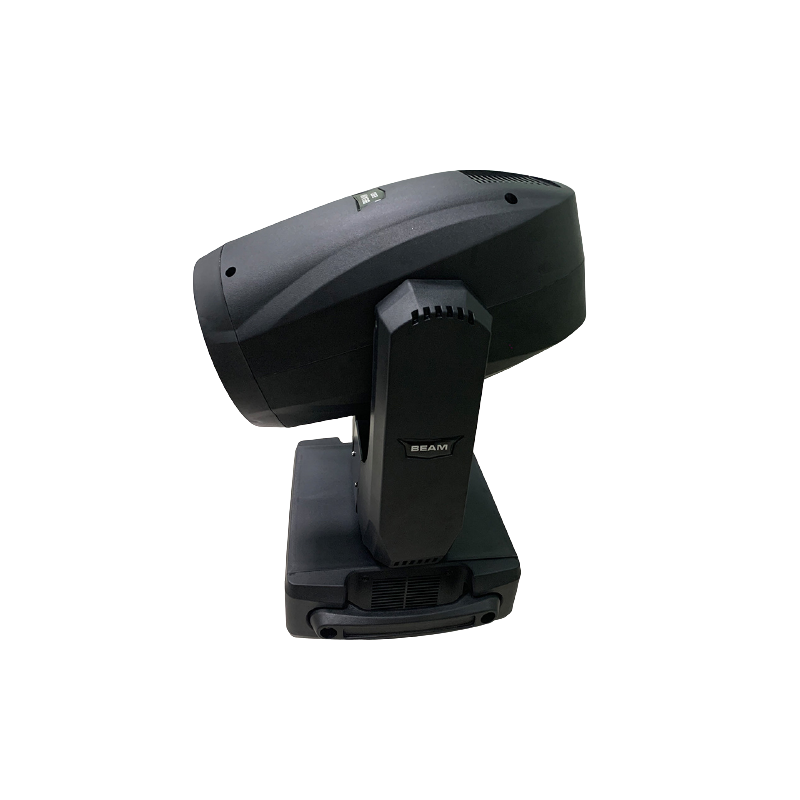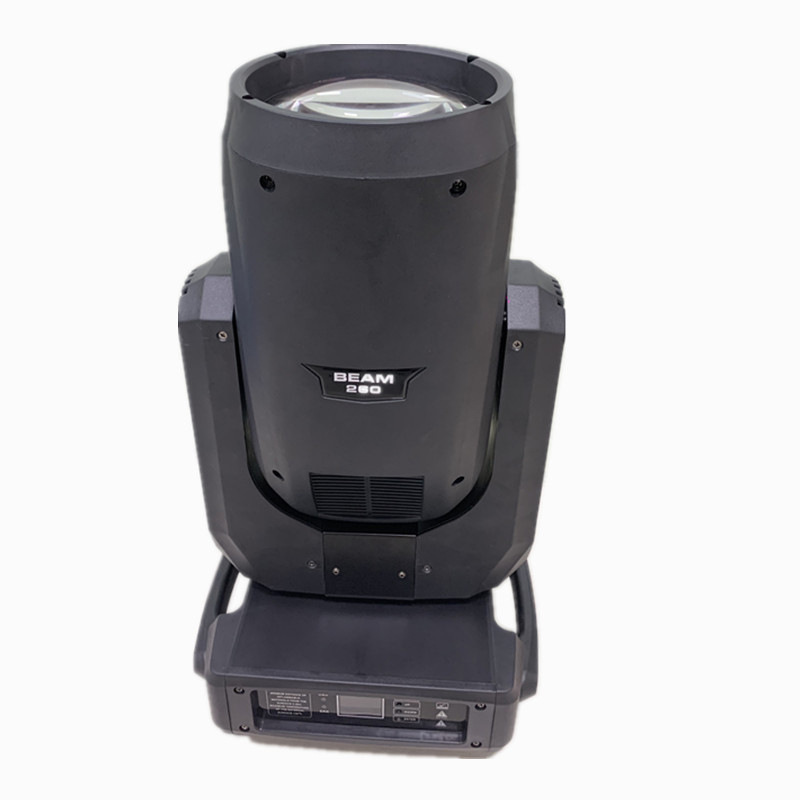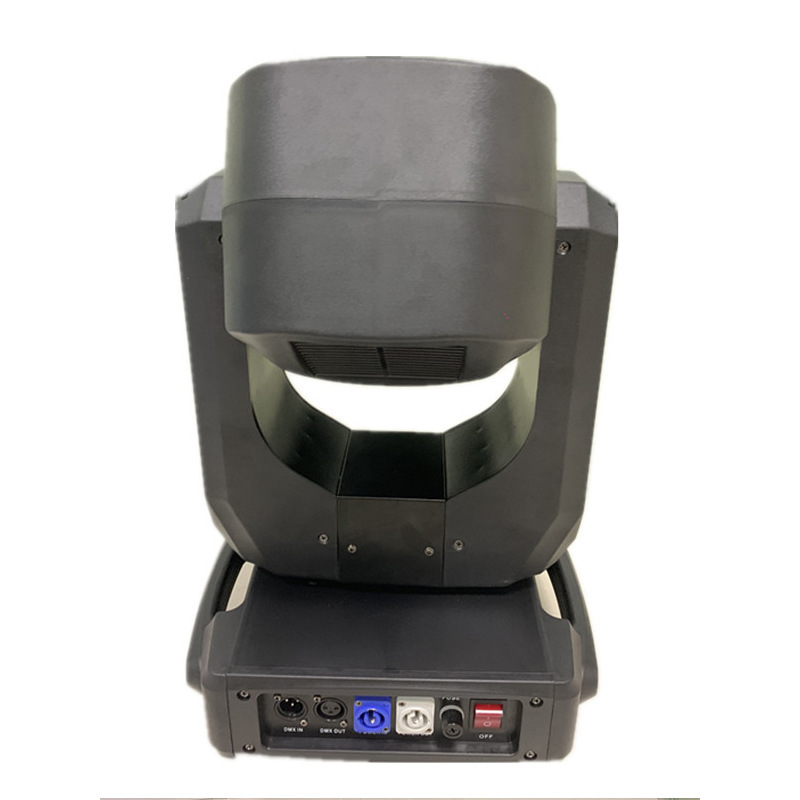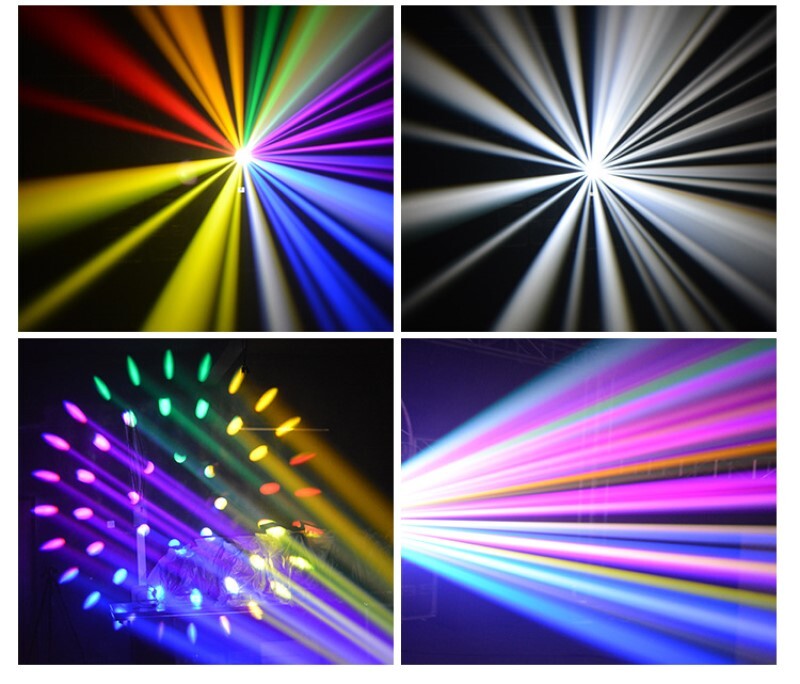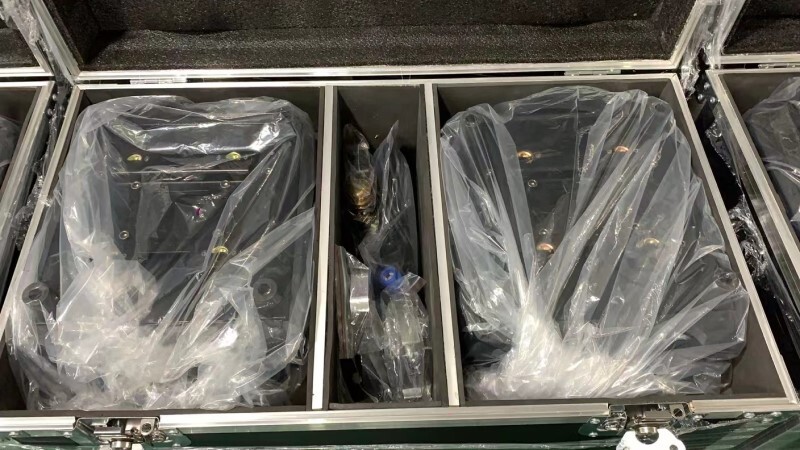 Welcome to send us a free inquiry via Whatsapp or Email:)


Tags: 260W Moving Head Beam,260W Moving Head

More relative products: 230w moving head lights, 380w waterproof moving head, 470W Outdoor Beam Light

Your cart is currently empty.