Rain Waterproof 40W RGB Outdoor Laser Projector Light
stars, based on
0
reviews
Rain Waterproof 40W RGB Outdoor Laser Projector Light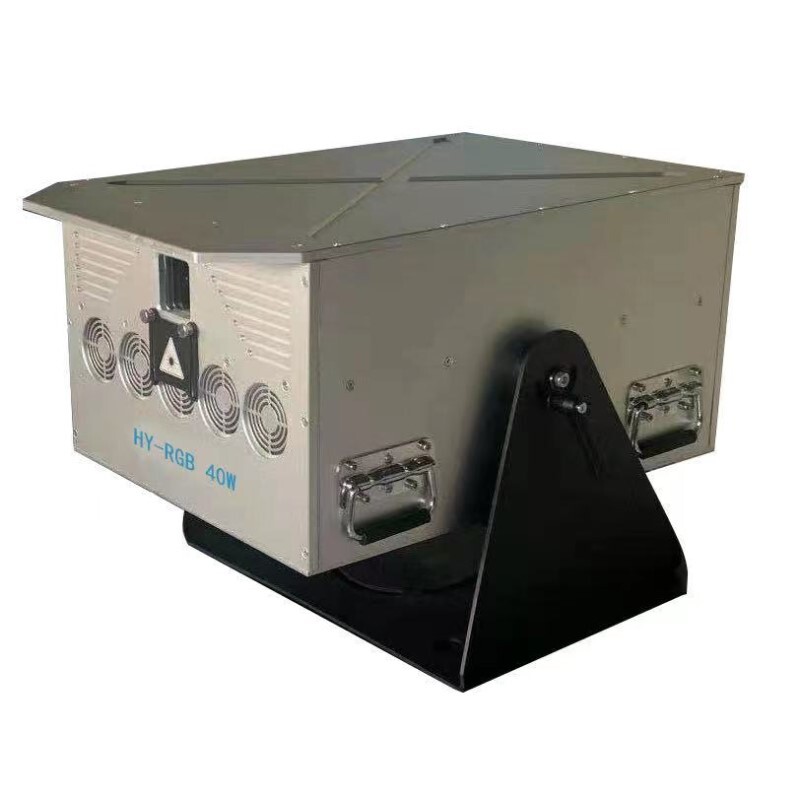 40W Laser Projector Parameters:
1. Input voltage: AC 110-240V 50/60Hz, 500W
2. Laser: All solid-state semiconductor laser, full color 40W, R-13W *1, G-12W *1, B-15W*1
3. Laser tube adopts: Changchun tube, galvanometer: Longhu DT
4. Scanning speed: +/-30
5. Vibration: 40kpps
6. Galvanometer angle: 60º standard scanning unit and scanning drive circuit, the maximum speed is 40000PPS.
7. Service life: 10,000 hours
8. Divergence angle: <1.2mrad
9. Projection distance: 400 meters 480 square meters animation text size is adjustable.
10. Cooling method: air cooling
11. Control mode: voice control/automatic DMX512 control/master-slave synchronization, ILDA interface (can be connected to ISHOW software and phoenix software)
12. Software control: all ILDA signals are converted by electronic switches
13.Channel: 12 channels
14.Protection level: protection IP55
15. the 40W laser projector working temperature : -40° to 40° (built-in thermostat, automatic temperature adjustment)
16 gross weight 65kg
Production time of the 40W Laser Projector Light will be around 7 to 20 working days depending on the qty
Transportation time of the 40W Laser Projector Light will be around 10 to 30 working days depending on by sea,air/express
Welcome to contact us via whatsapp or email for further order details:)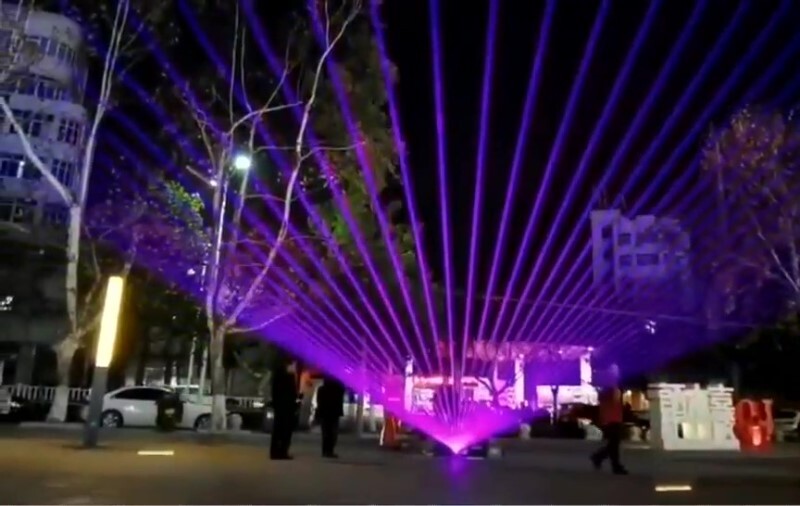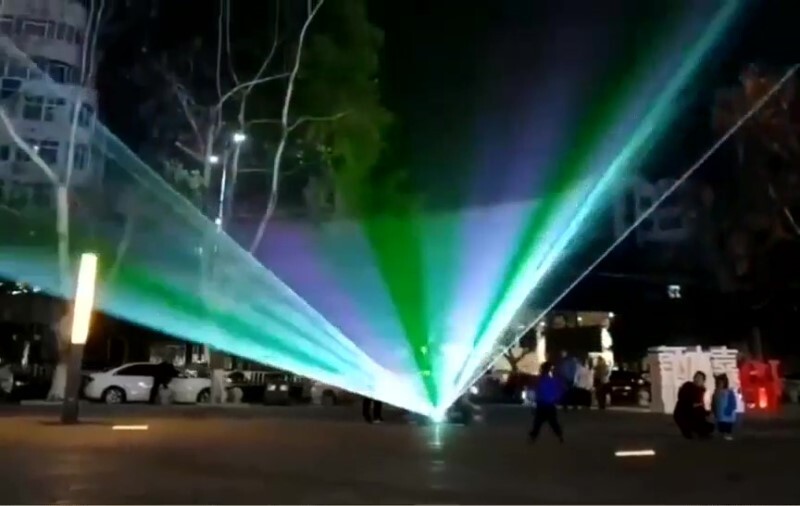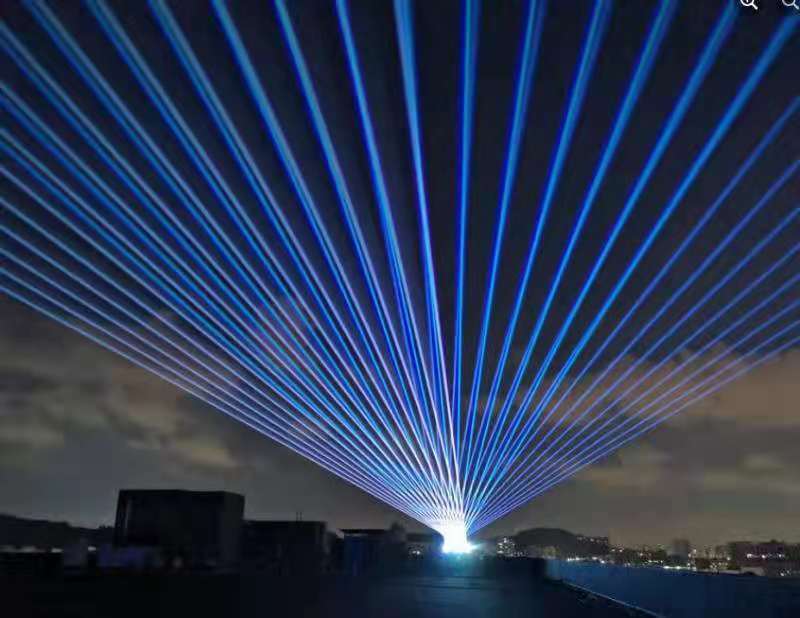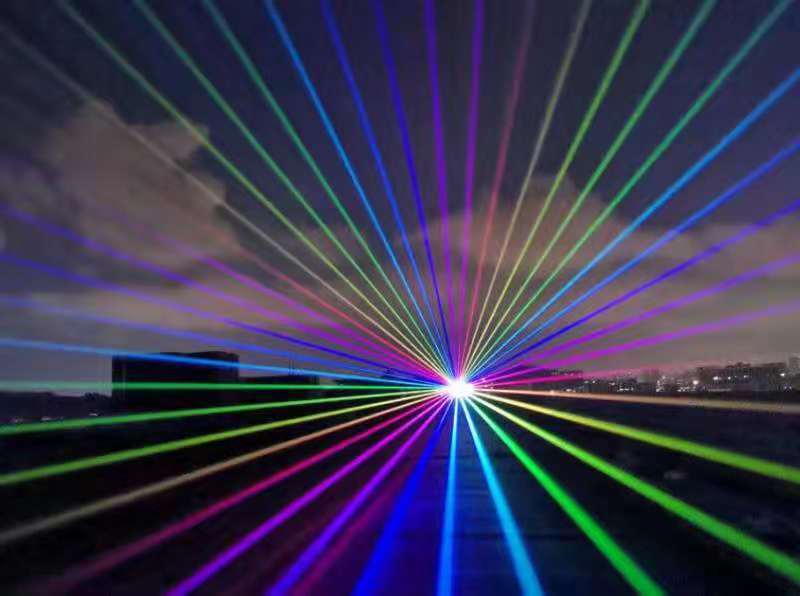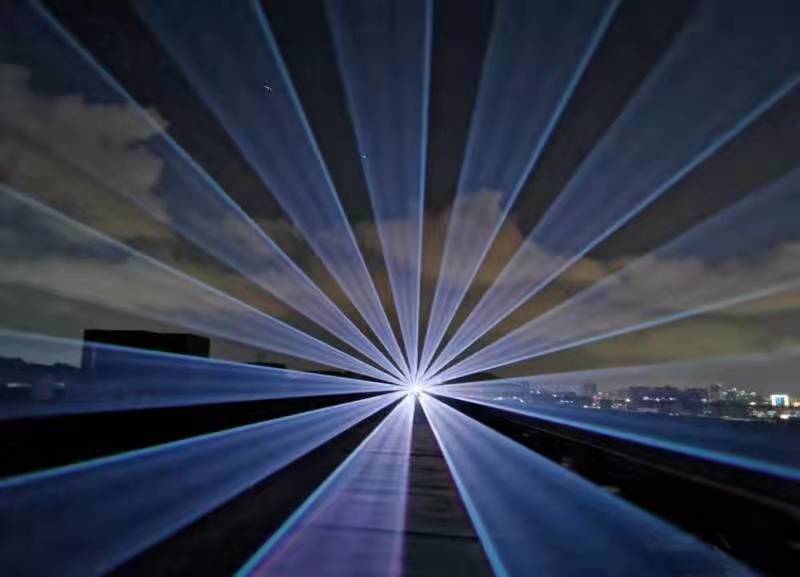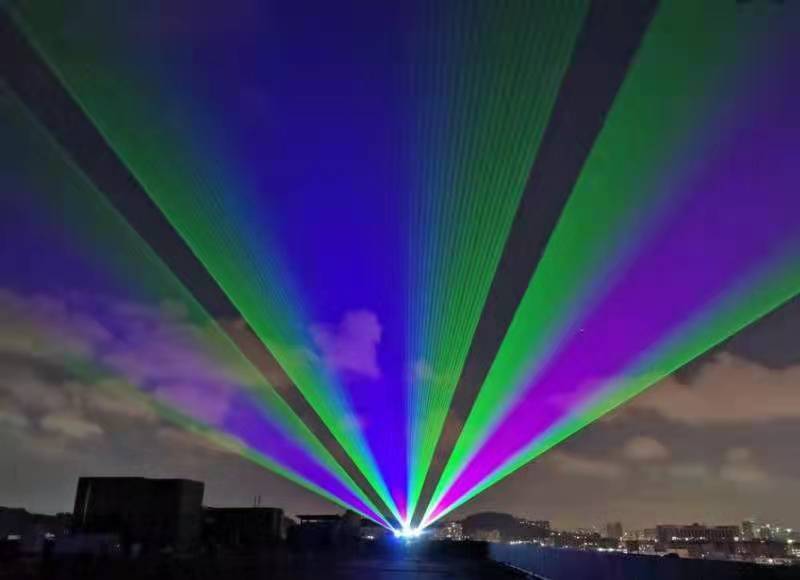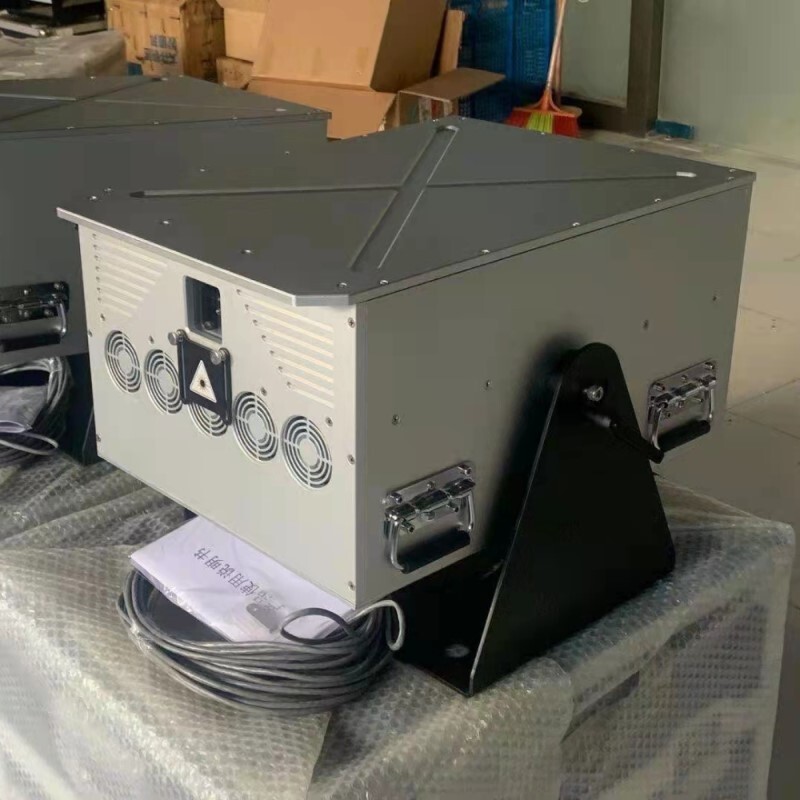 >
Welcome to send us a free inquiry via Whatsapp or Email:)


Tags:
40W Laser Projector,
40W Laser light

Your cart is currently empty.