Integrated Equipment Supplies For Event Planner
Integrated Equipment Supplies For Event Planner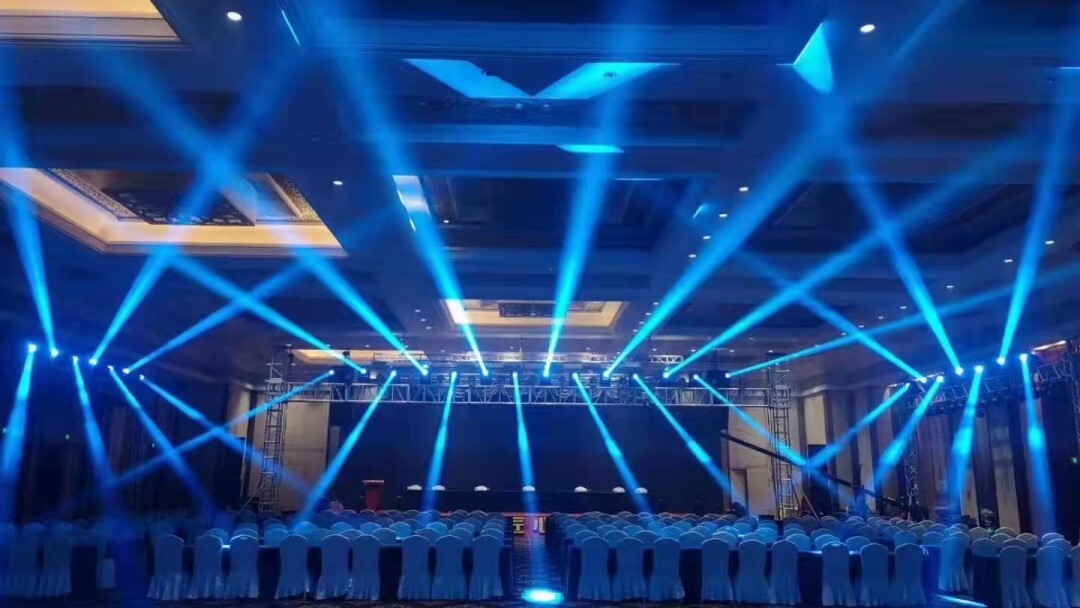 Welcome to visit our RHD Technology Co., Ltd, We are an integrated event equipment supplier since 2015, providing devices such as Led Screen, Stage Lighting,Truss and Stage and other relative equipment for event production and advertising solutions such as Trade show exhibits, Theaters, Nightclubs, Sports Events , Festivals, Fashion Shows, Musical Events, Cultural Programs, Dance Shows, Competitions, Theme Weddings, Lighting Decoration, Cultural Programs, Product Launch, Meetings, Award Ceremonies ,etc.
Whether you're planning an outdoor event or indoor event, we're here to help you with all the suitable devices. Our customers enjoy quality products, tailored solutions and superior service.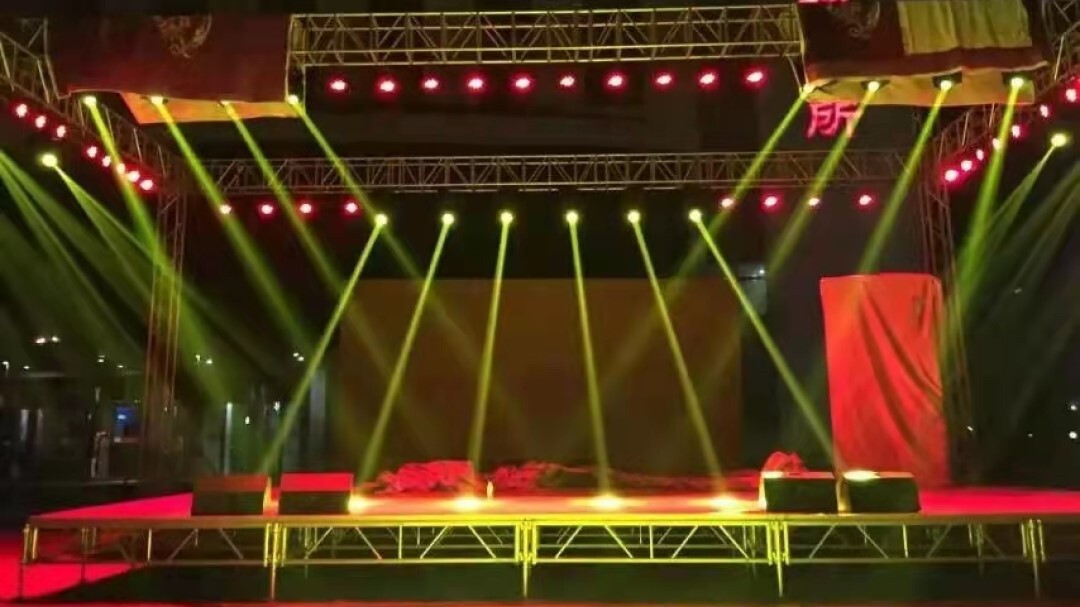 Features About Our Equipment/Devices Led Screen, Stage Lighting,Truss and Stage ,etc.

• Versatile With Indoor And outdoor Applications
• Lightweight For Easy Transport
• Wide range of working temperature and moisture
• Secure Connection System For Quick Setup
• Easy installation and disassembly
• Low Maintenance
• Long Lasting When Used According To Specifications
• Custom solutions are available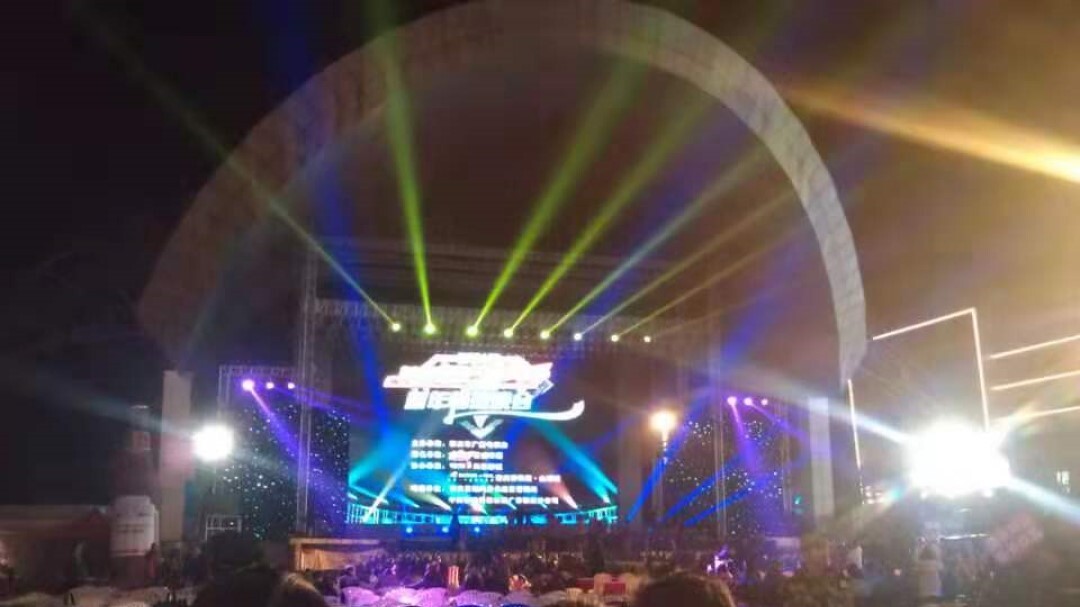 Our Philosophy:
Better Solution
Better Service
Mutually beneficial

Long term cooperation
Our Advantage:

Best service price ratio
Fast Delivery
Post Product technical support reply in 24 hours on working day
Professional and experienced export and service Team
Our Service
We export the Led Screen, Stage Lighting, Truss and Stage and other event equipment from our factories to clients in Europe, Middle East, North America, South America, Africa, Oceania, Asia with door to door delivery service at affordable cost.any technical questions will be replied in 24 hours on working day by our professional team
Contact us to have one of our professional assist with your equipment purchase plan. We're here to help, just let us know how !



Your cart is currently empty.