Portable Movable Mobile Foldable Aluminum Choral Riser For Chorus
stars, based on
0
reviews


Portable Movable Mobile Foldable Aluminum Choral Riser For Chorus
Name: aluminum foldable choral riser

Model: RHDACR
Dimensions: 1.2 m x 1.4 m x 1 m foldable choral riser
Number of tiers: 4-tier foldable choral riser,3 tier or 5 tier are also available
Deck width: 40 cm on the fourth deck and 30 cm on the first to third deck.
Step height: 25 cm.
Loading:700kg/m2
Recommended people per floor: 3 people.
Recommended max people per aluminum choral riser: 12 people
Material: Aluminum alloy 6061-T6 /6082-T6 deck
aluminum deck size: 400mm * 1200mm; 300mm * 1200mm
Supporting leg: main pipe diameter 50*3mm,Brace pipe diameter 30*2mm
unit weigh: 58 kg
guardrail: 60 cm in height
Packaging: wrapped bubble bag, then pack with carton
Features:

1. Corrosive Resistant and waterproof finishes,workable in any weather
2. Can be set up on uneven ground, each aluminum stage leg can be adjustable independently.
3.Light weight, durable aluminum construction.
4.wheels with brake, easy to moving and install
5. Modular design , the aluminum stage can be expanded or configured according to various needs
Production time of the choral riser for chorus will be around 10 to 20 working days depending on the qty
Transportation time of the choral riser for chorus will be around 10 to 30 working days depending on by sea,air/express
To know price of the choral riser for chorus,
Please send whatsapp or email inquiry and tell us how many tiers/choral riser, choral riser qty,recipient address, we will work out the total price with shipping soon.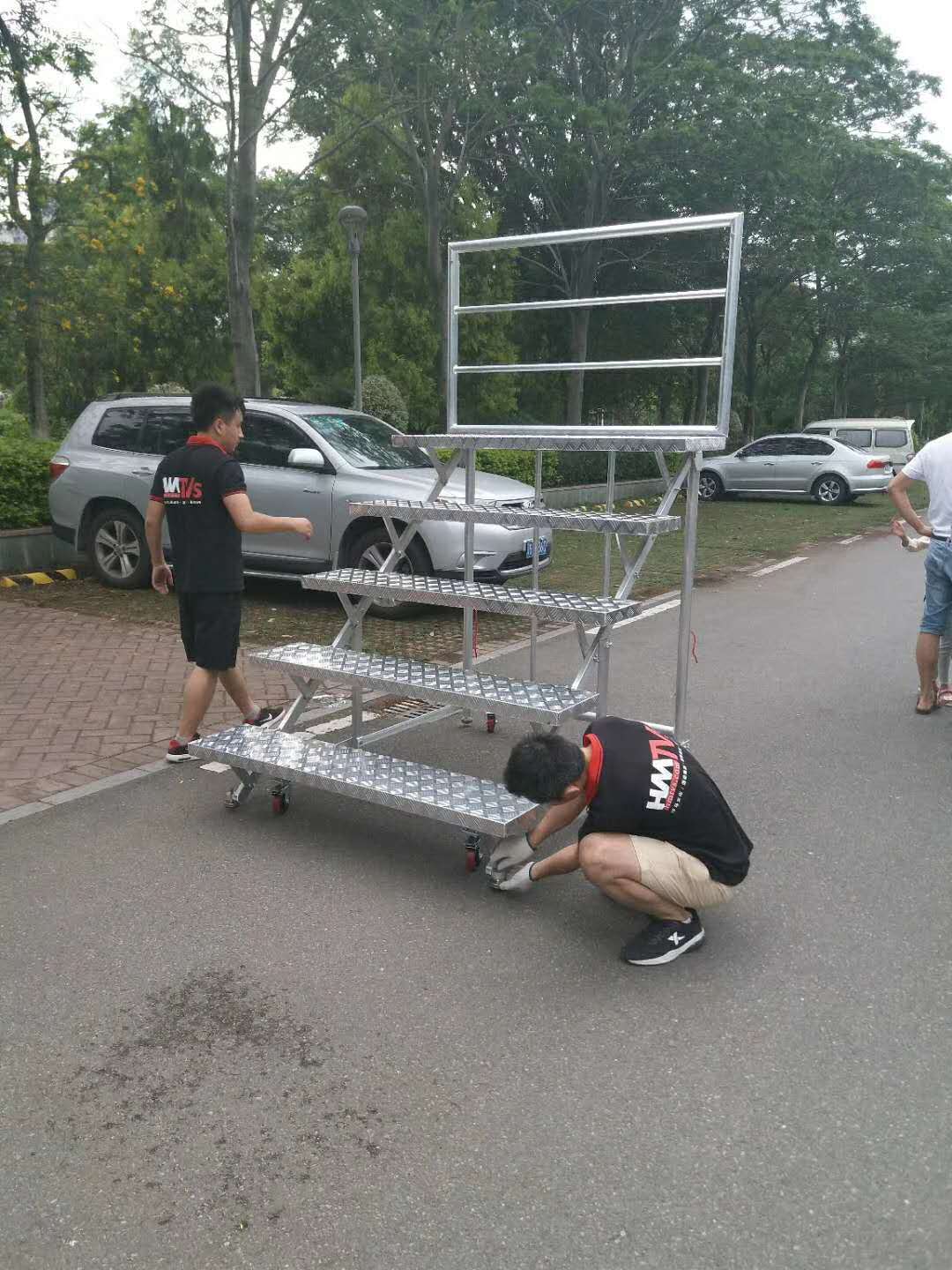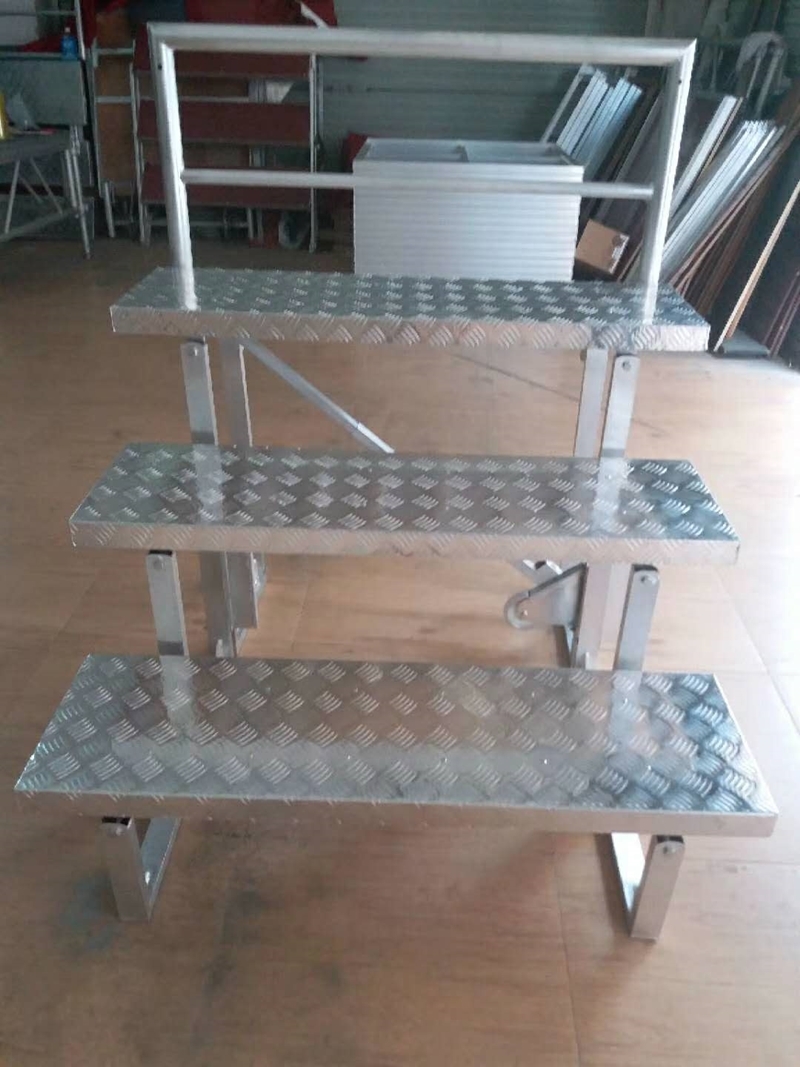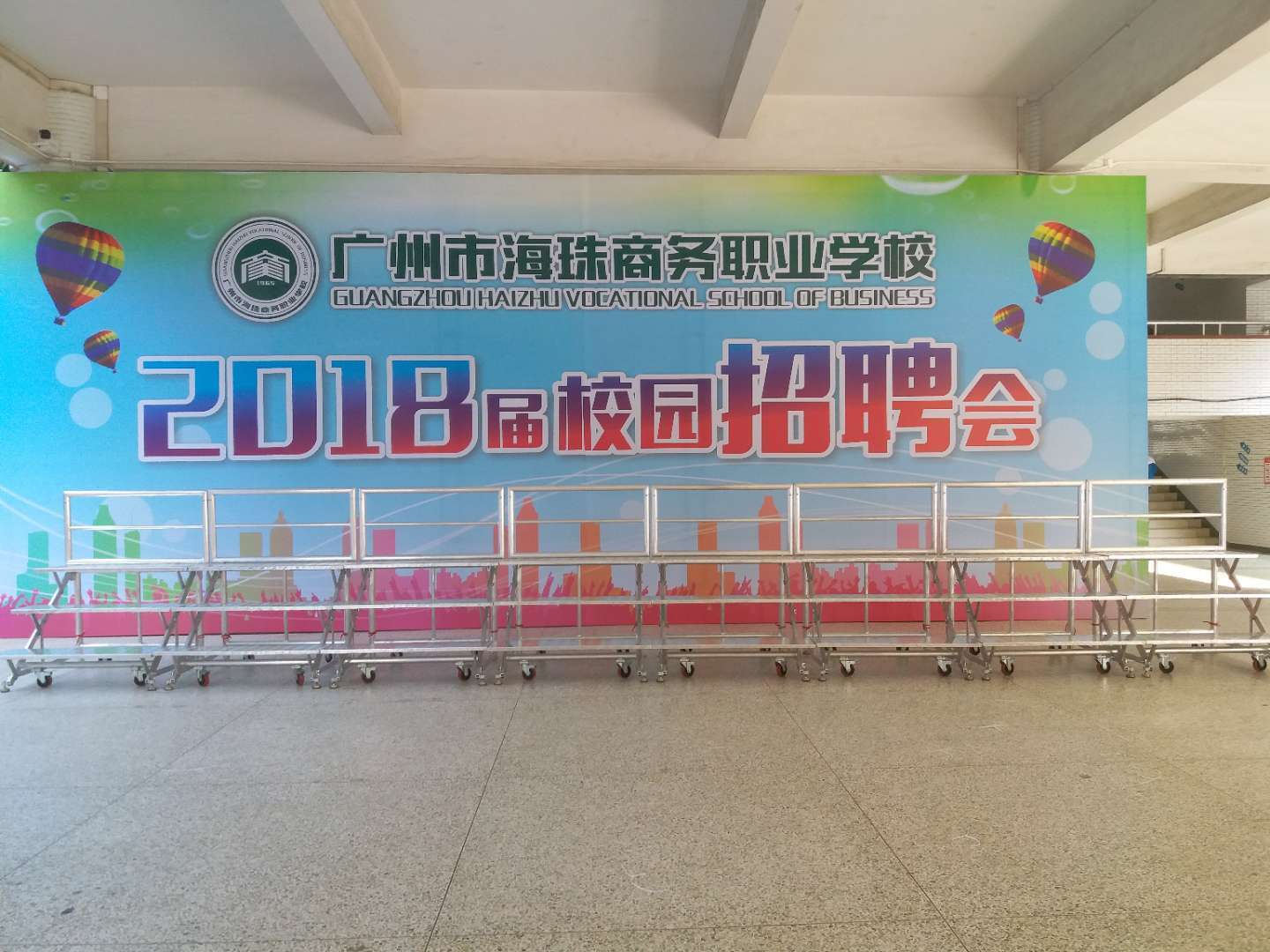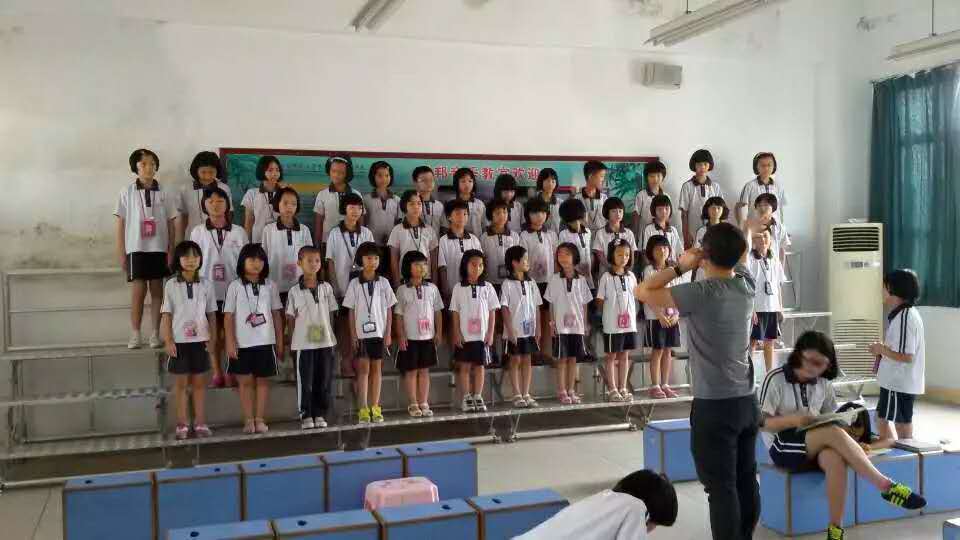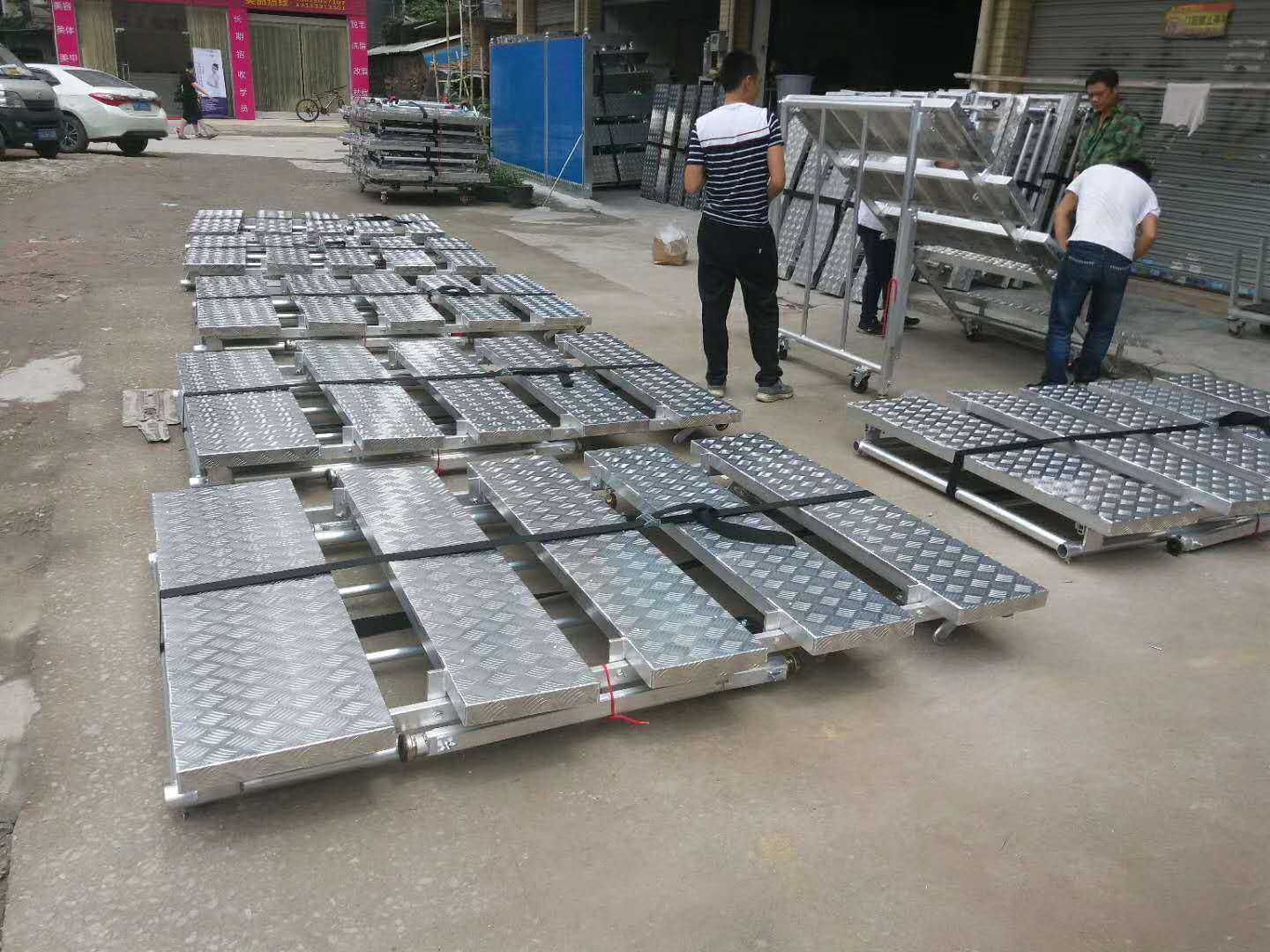 Tags: choral riser for chorus, aluminum choral riser, foldable choral riser

More relative products: p3 video wall for event, event light truss stand, wedding platform stage

Your cart is currently empty.