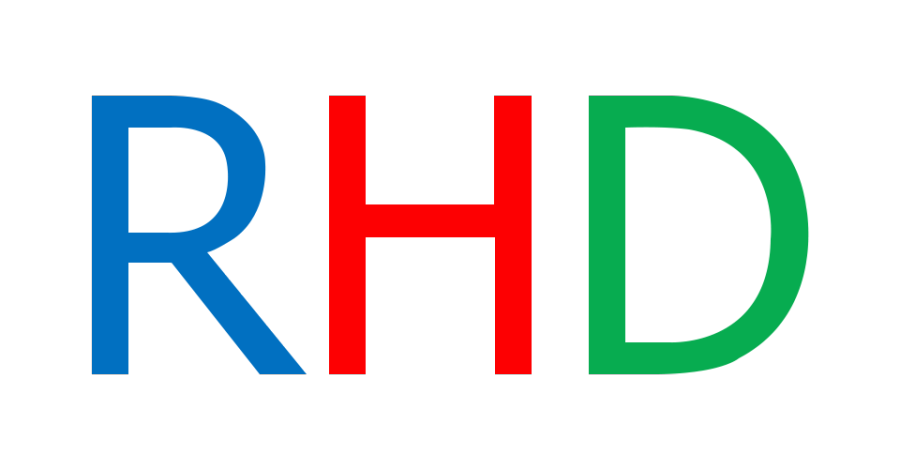 0

Your cart is currently empty..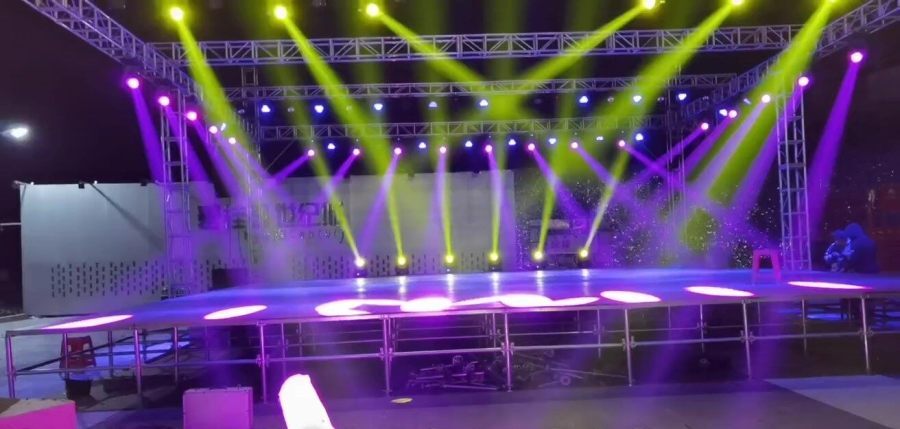 What Equipment Will Be Used In Outdoor Event Lighting Truss System
Thursday, 29 April 2021

0

44

0
What Equipment Will Be Used In Outdoor Event Lighting Truss System
The outdoor event lighting truss system is the platform for the actors to perform where audience's can focus the attention on the actors' performance and enjoy an ideal viewing effect. The aluminum stage truss system usually consists of one or more platforms, some of which can be raised and lowered. The types of stage truss systems are rectangle shape stage,round shape stage and other custom shape stage

Stage art refers to the performances on the aluminum truss system, which mainly includes drama (including opera), music, dance, acrobatics, magic, martial arts and other art forms. Stage art production refers to the creation and performance of the above-mentioned various arts.
Aluminum truss system stage material types:
1. Glass stage,transparent deck, fragile , need careful transportation installation, for press conferences, large and medium-sized evening parties, indoor multi-function halls, hotels, weddings, etc.
2. Wooden stage,lightweight, easy for transportation and installation,but lifetime will decrease at moist environment, for outdoor event production
3.Stone stage,very durable,heavy weight and stable, very suitable for fixed venue application
What equipment will be used on the aluminum truss system
To build a aluminum stage truss system we need aluminum stage and truss, professional audio equipment, giant led screen rental, stage lighting, and stage effects equipment

1. Aluminum stage truss system
Collapsible stage platform, foldable stage platform, portable stage risers, modular portable stage, aluminum truss system

2. Professional audio equipment
Mixer, power amplifier, speaker, line array, equalizer, effector, crossover, compressor, notebook, CD player, MD player, DVD player, wired microphone, wireless microphone, walkie-talkie, wireless chest microphone, microphone stand And other equipment.
3. Video equipment
Projector, projection screen, projection lifting frame, plasma TV wall, LED screen, etc.
4. Stage lighting
Computer lights, imaging lights, digital light control, light control , dimmers, effect lights, laser lights, strobe lights, follow lights, spotlights, pattern light, sky searchlight, etc.
5. Stage effect
Cold fireworks, dry ice machines, dance balloon, stage fog machines, snow machines, bubble machines, fireworks machines, etc.
Tags:aluminum stage truss system | stage truss system | aluminum truss system | outdoor event lighting truss system