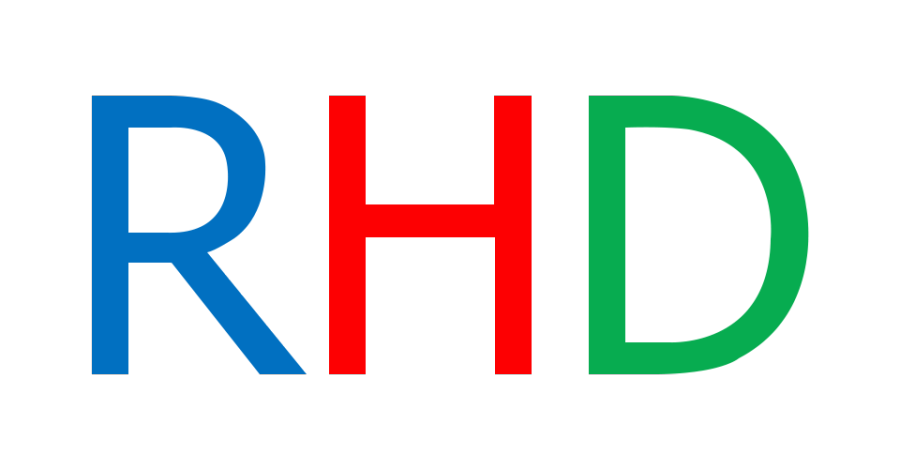 0

Your cart is currently empty..
How Much Is The Unit Price Of The P3.9 Screen For Stage?
Friday, 23 April 2021

0

897

0
How much is the unit price of the p3.9 screen for stage?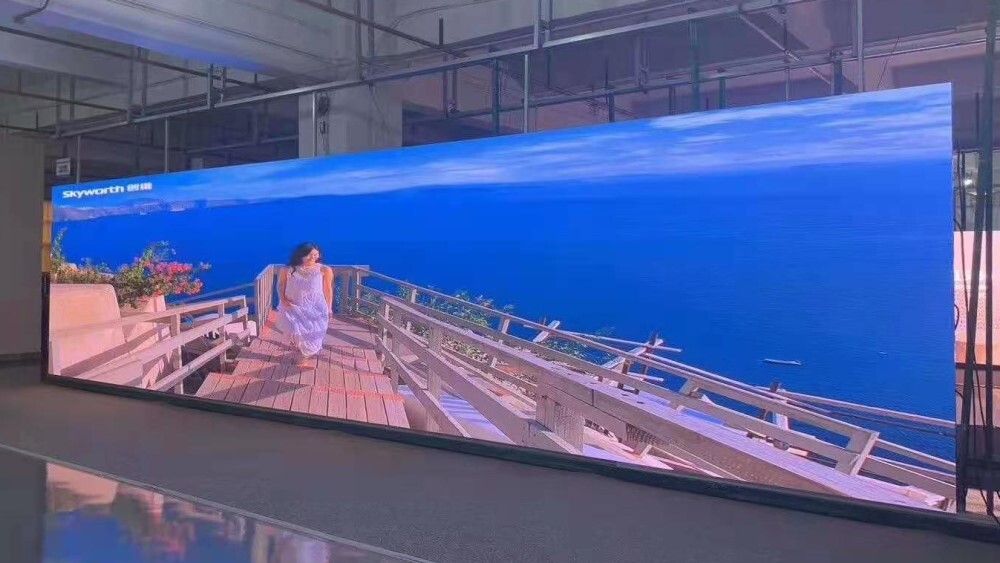 when it comes to choosing a giant led screen rental,most of the time we are talking about the full color stage screen rental
the full-color lamp and color separation is better in terms of color, the color saturation is higher, and the entire surface is smooth, so the color is more even on the giant led screen rental
p3.9 screen for stage is the lightest rental screen in the our giant led screen rental series. It is a combination of lightness, thinness and precision. The weight of the stage screen rental cabinet is only 3 kg, and the finished 50*50cm screen is only 7 kg per panel. The disassembly, assembly and maintenance of the stage screen rental are very convenient, which can dramatically save labor costs and transportation costs. The high-quality SMD technology and the special hardware system ensure the excellent display effect of the video.
The price of p3.9 screen for stage is a full-color LED display product with stable performance, vivid colors, and high-definition pictures. It is widely used in indoor and outdoor stages, TV studios, concerts, exhibitions, etc. High-definition display and quick installation occasions.
So how much is the unit price of p3.9 screen for stage per square meter? the price is about 1200 to 1500 usd per square meter accodring to configuration, here the price is for reference only, if you want to know more details, you can call us at any time, please whatsapp or email us . The stage screen rental price quotation includes the full set ofgiant led screen rental , module circuit board, IC driver chip, module power supply, aluminum panel and all the inside of the display. Flat cables, connecting cables, etc.

Tags:p3.9 screen for stage | giant led screen rental | stage screen rental