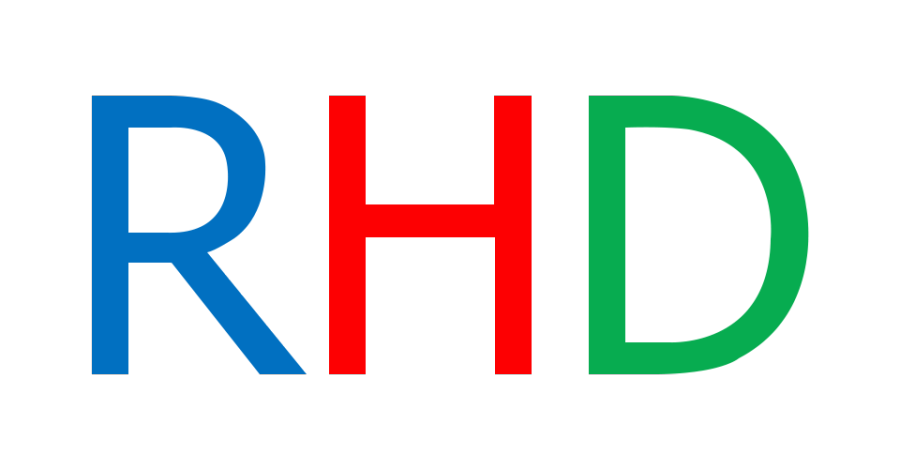 0

Your cart is currently empty..
How To Choose The Right Giant LED Screen Rental
Sunday, 02 May 2021

0

226

0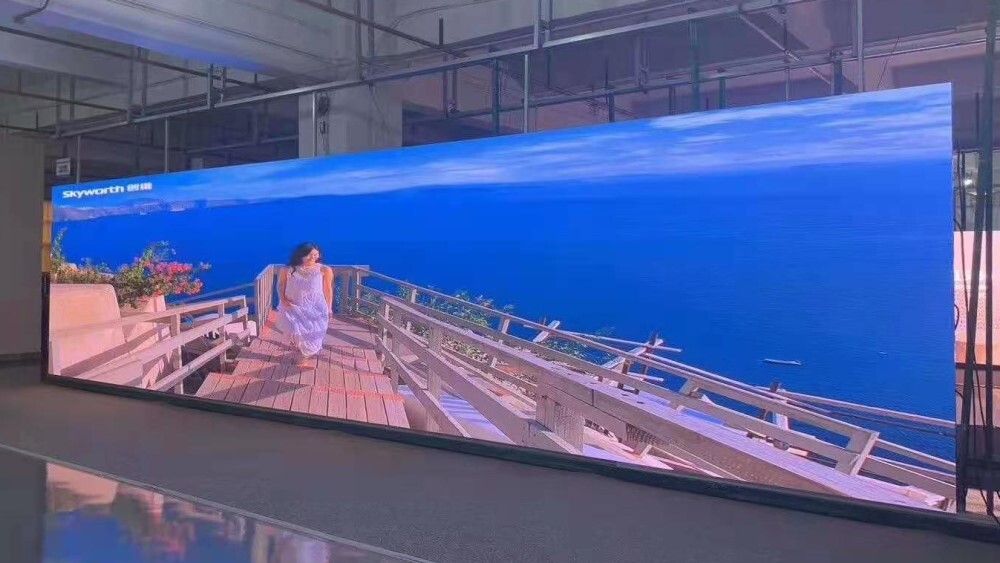 How To Choose The Right Giant LED Screen Rental
When it comes to renting a giant LED display for a trade show or event production, there is some thing you need to know about it. LED displays are becoming more popular with manufacturers and retailers alike. However, before making the leap into LED display rentals there are a few things that you may want to think about first. For one, who exactly is going to be using the giant display? If you need your display to be used by sales staff, showroom personnel, or marketing employees then you might want to consider an all-in-one display, otherwise a display by itself may just be too big a commitment to make. Whether your business is at a trade show or some other special event, it is important that you know how to properly rent from a Giant LED display rental company, otherwise you could end up wasting your money, and/or time.
There are several things that need to be considered when it comes to Giant LED screen rentals. These include the space that the display will need to cover, as well as how much the Giant Display Screen will cost to rent. Will the display unit to be moving around on a set schedule, or is it free standing? Does the rental company have any returns policy, and what sort of returns policy does it have in place? What sort of maintenance does the Giant Display Screen require, and will they provide scheduled maintenance, or will you need to provide the maintenance yourself?
Another thing to consider is how safe the Giant Display Screen may be. Are there any moving parts that may fall out, and are the screens coated with any type of protective coating? A good rule of thumb is to ask yourself if you would be comfortable operating the display yourself, rather than relying upon the hands of a Giant LED screen rental company. If you are not technically inclined and do not have any friends or family that are able to help operate this kind of display units, then definitely take out the Giant Display Screen rental, as it is too expensive to repair in the event that a part breaks on it.
There are certain things to keep in mind, when renting a Giant LED screen. One of the biggest problems that people run into is that the screens get very hot, which can damage the circuitry within the unit. This means that you will need to ensure that all cords are not in the way of any moving components, such as your laptop, or any other electronic devices. You should also ensure that none of the electronic components are in direct sunlight, as this can heat up the screen too much. If you are renting a screen from an online Giant LED screen rental company, then make sure that there are sufficient power outlets available for your equipment.
When it comes to setup, the Giant Display Screen rental companies will normally supply you with the equipment you need to set up the screen, but it is important that you make sure that it is set up properly. There are three main areas that the screen can be setup in: behind the scenes, on the floor, or in a nearby room. Some screen rentals will give you the option of allowing the customer to setup their Giant LED screen in any room they choose. The screen will need to be positioned in a convenient location, and you will need to ensure that all cords are out of the way. If you are renting from an online Giant LED screen rental company, then ask what extra features and benefits the screen may offer.
You may be concerned that viewing the video is going to be difficult, or even impossible. Some screen rentals offer special tinting and filtering systems that can enhance the viewing experience. Some screens can also be provided with an interface so that the customer can control the brightness of the screen. Some screens also have a built-in wireless system that allows you to control the video playing on the screen. With all these features, and a guarantee of high quality, you are sure to find the perfect Giant LED screen rental for your next event.
Tags:outdoor rental led display | p3.9 led wall rental cost | large screen rental p3.9