Customized Design Circular Roof Aluminum Stage Truss Structure For Event
stars, based on
0
reviews
Customized Design Circular Roof Aluminum Stage Truss Structure For Event
Our customized aluminium truss system are designed for a wide range of applications and can be used to support lighting, sound equipment, digital signs, and banners
Aluminum outdoor event lighting truss system is a highly versatile, multipurpose alloy, and each series layout in our product line has a particular load rating.
We even offer heavy-duty configurations for more structural support. Here are the aluminum lighting truss specifications
Truss material: 6082 T6 aluminum alloy
Truss main Tube: 50*3.0mm
Truss brace tube: 20*2.0mm
Truss length: 50cm,100cm,150cm,200cm,250cm,300cm,350cm, 400cm customized
Truss shape:square,triangle,flat type, single tube is also available
Connection Way: Spigot, Tapered Pins For Easy Disassembly, Secure Conical Connection System and Quick Setup
Truss span: 3m-12m,customized
Truss height: 3m-8m,customized
Centre point load: 300 -1200kg
Universal distribution load: 80-400kg,Long Lasting When Used To Load Specifications
Advantage of our outdoor event lighting truss system:
• Versatile With Indoor And Outdoor Applications
• Lightweight For Easy Transportion
• Resistant To Heat, Cold, Moisture And Corrosion
• High Tensile Strength For Enhanced Durability
We adopt argon arc welding, imported welding rod and refined welding technology to ensure reliable quality of the lighting truss system.
Our custom aluminium truss systems are light and delicate, strong and durable. In addition, they can be coated in various colors such as black, red, green and brown. They can be assembled into any length and shape

Application sites of the customized aluminium truss system are for the Concert, Exhibition, Catwalk, Fashion, Show, School, Church, Wedding, Stage, Party, Nightclubs, Disco, Dj Etc.
packing of the customized aluminium truss system will be bubble film or carton box
Production time of the customized aluminium truss system will be around 7 to 20 working days depending on the qty/types
Transportation time of the customized aluminum lighting truss will be around 10 to 30 working days depending on by sea,air/express
Price of customized aluminum lighting truss need to be discussed on the actual customized design and specification, welcome to contact us via whatsapp or email for further discussion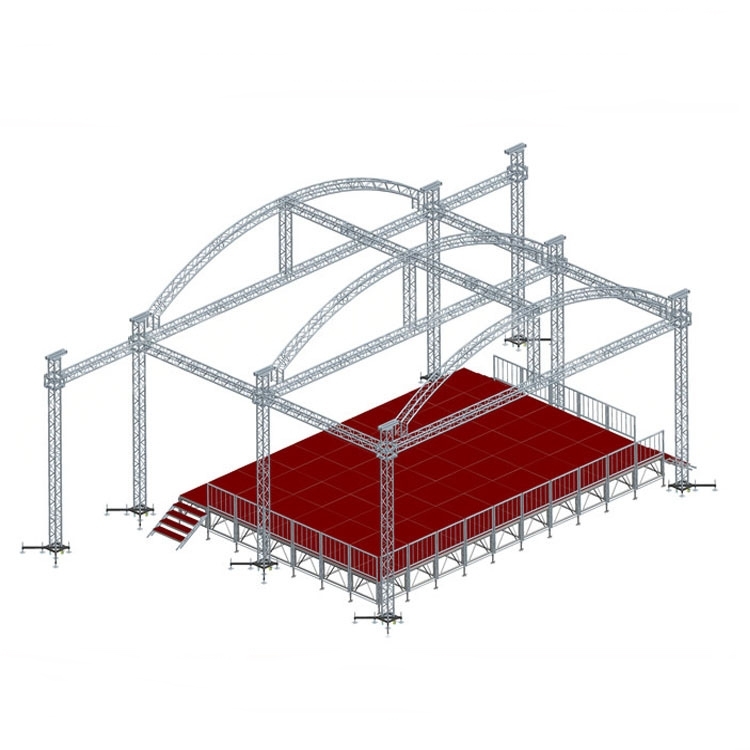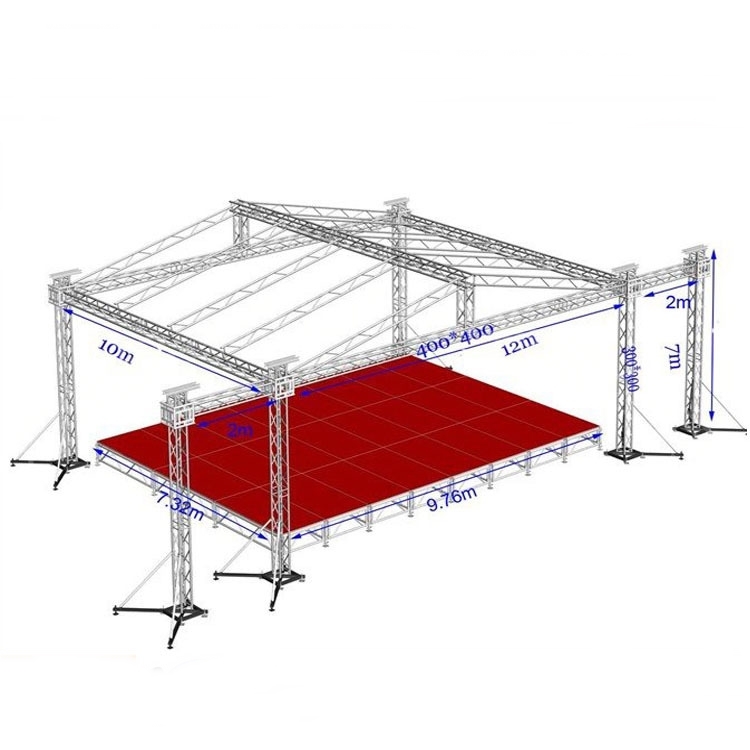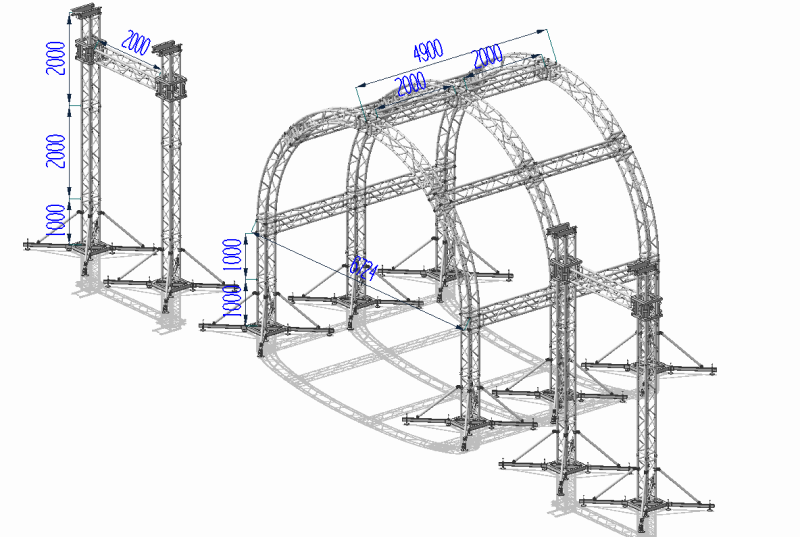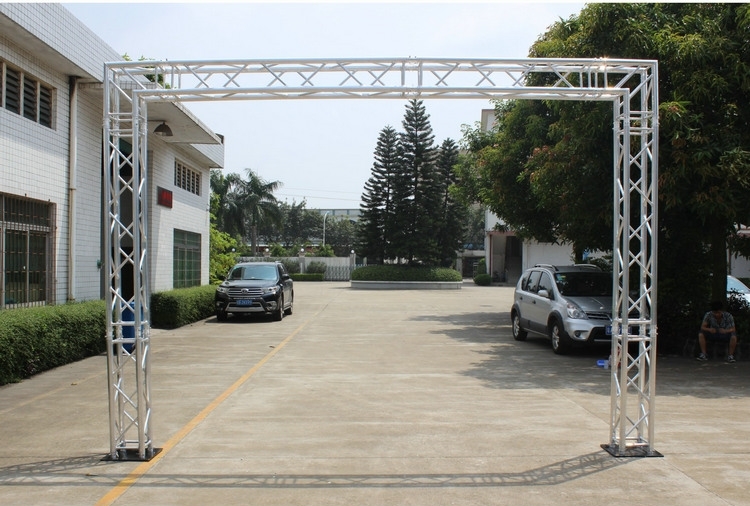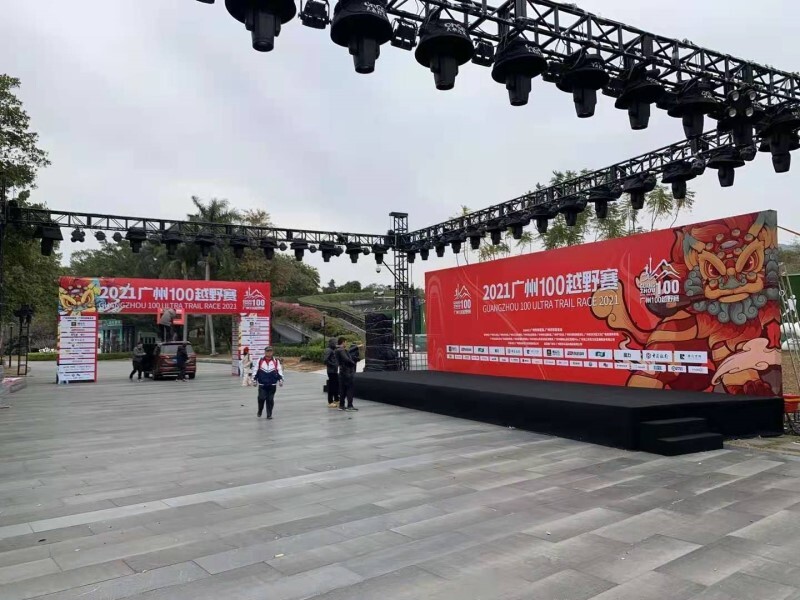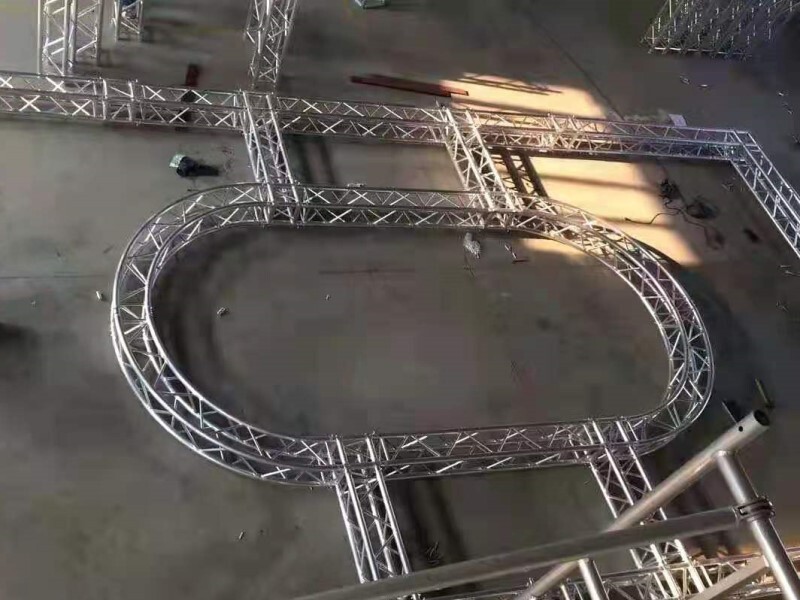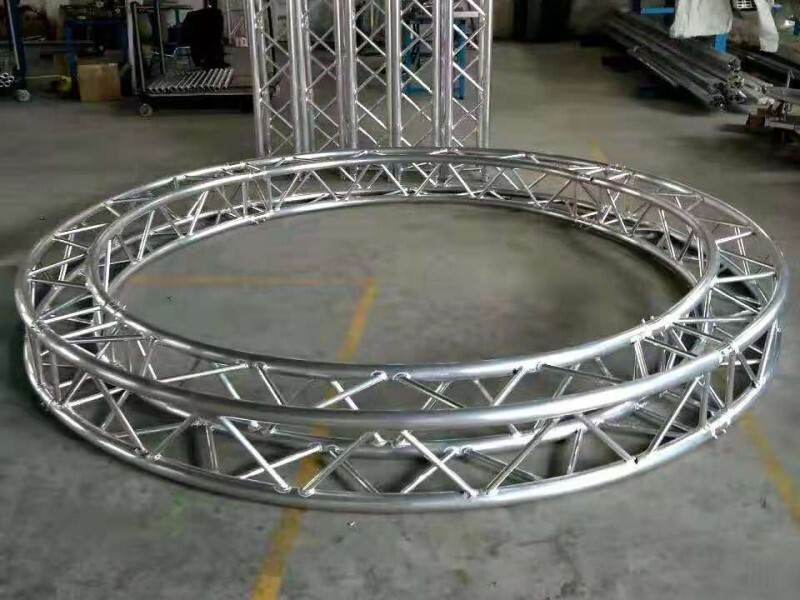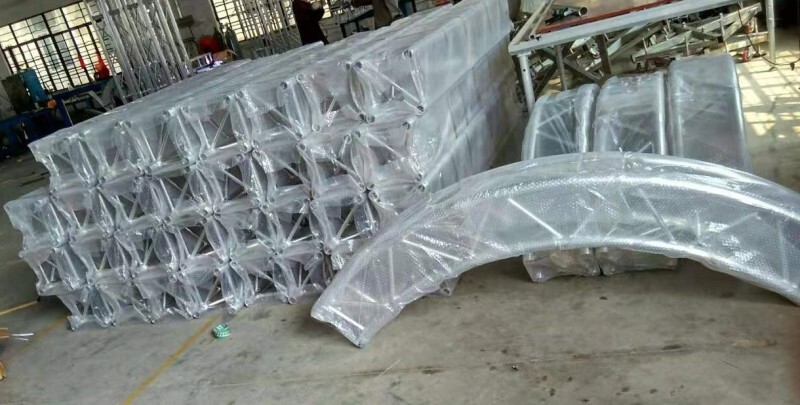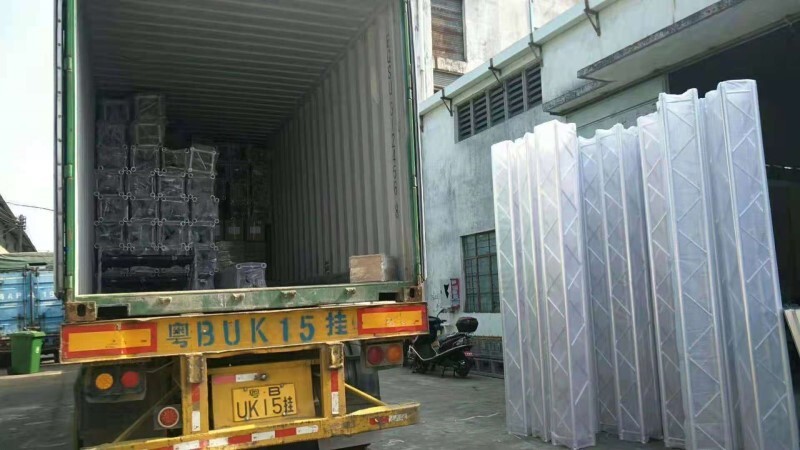 Tags:
customized aluminium truss system, outdoor event lighting truss system, customized goal post truss, customized aluminum lighting truss
more relative products: aluminum stage lighting truss, aluminum truss ground support system, concert dj truss stand


Your cart is currently empty.