8 Position Bar Medium Duty Lighting Crank Stand For Par Led 54X3W Rgbw
stars, based on
0
reviews
8 Position Bar Medium Duty Lighting Crank Stand For Par Led 54X3W Rgbw
Specification
Light position distance:27cm
Light position qty:8
Light bar length:200cm
Rising height range:170-430cm
Packing size:202*24*20cm
Feature
Easy way to set up and assemble
Heavy duty studio,stage light stand
thickened tube,scratch proof,galvanized tube
Safety lock,stable and durable
Suitable for all kinds of indoor and outdoor lighting performance .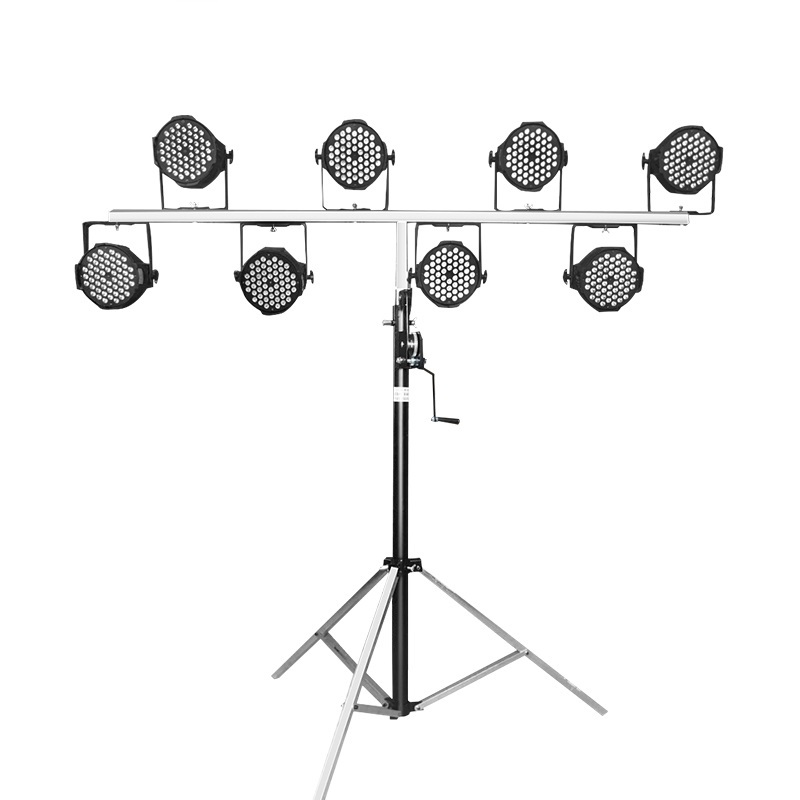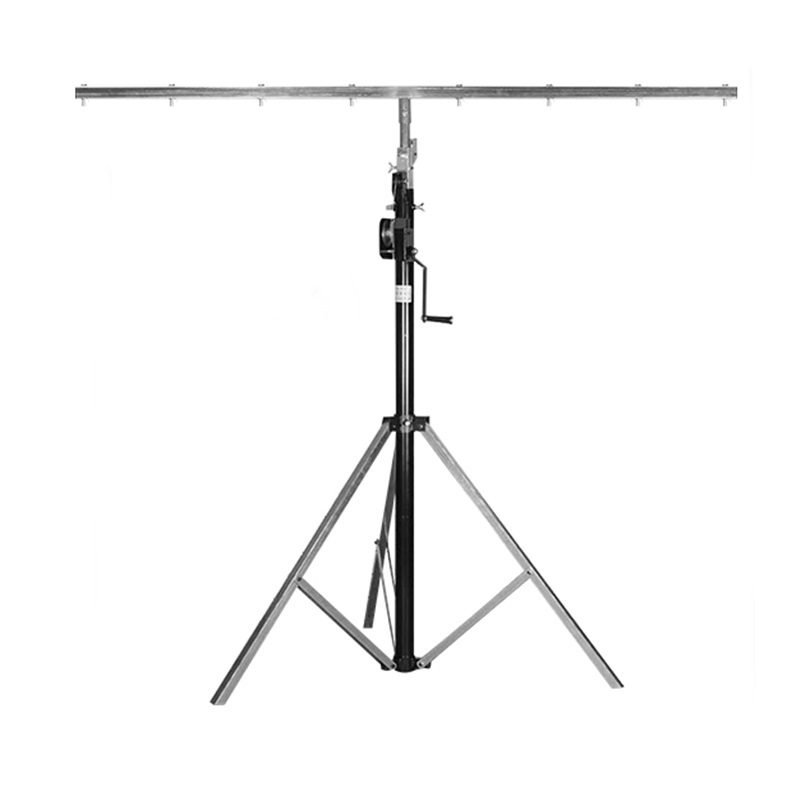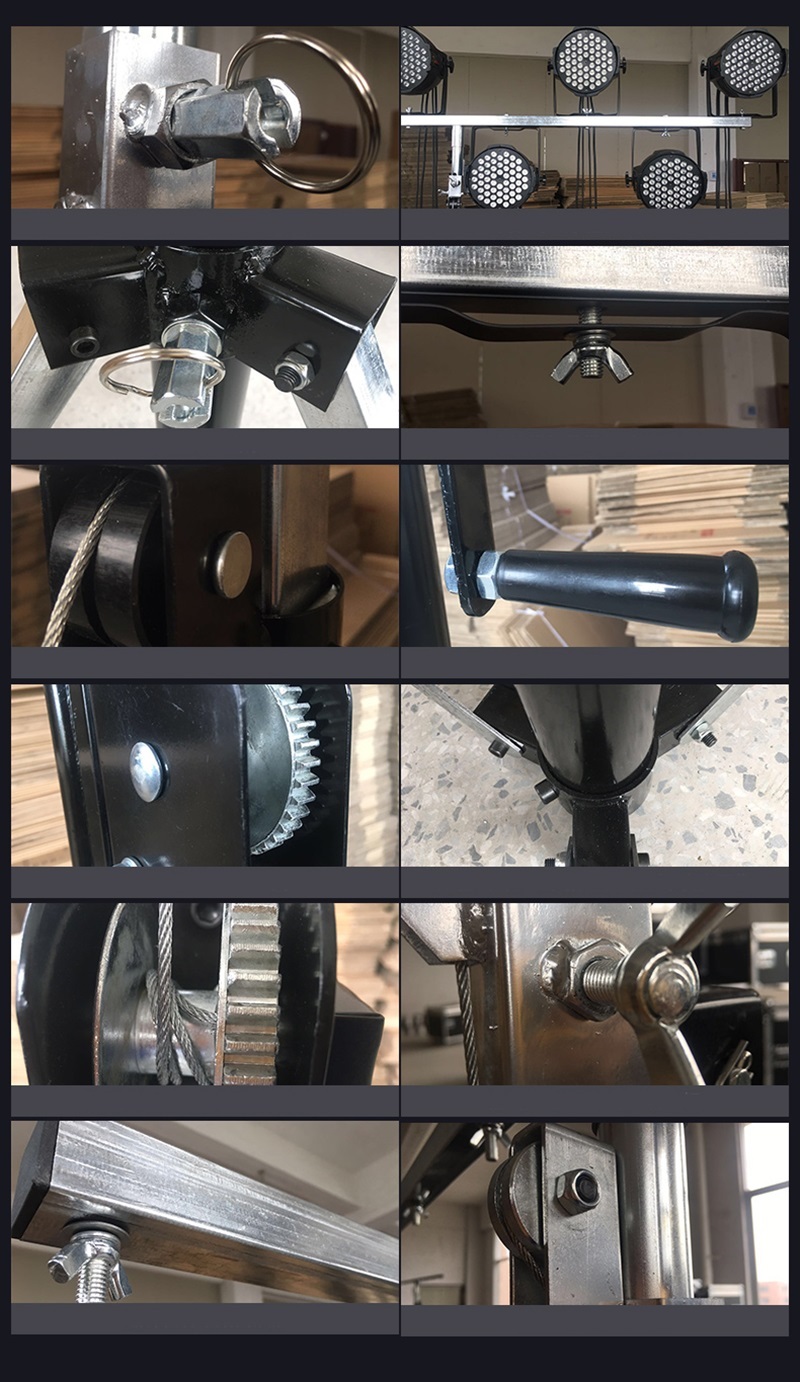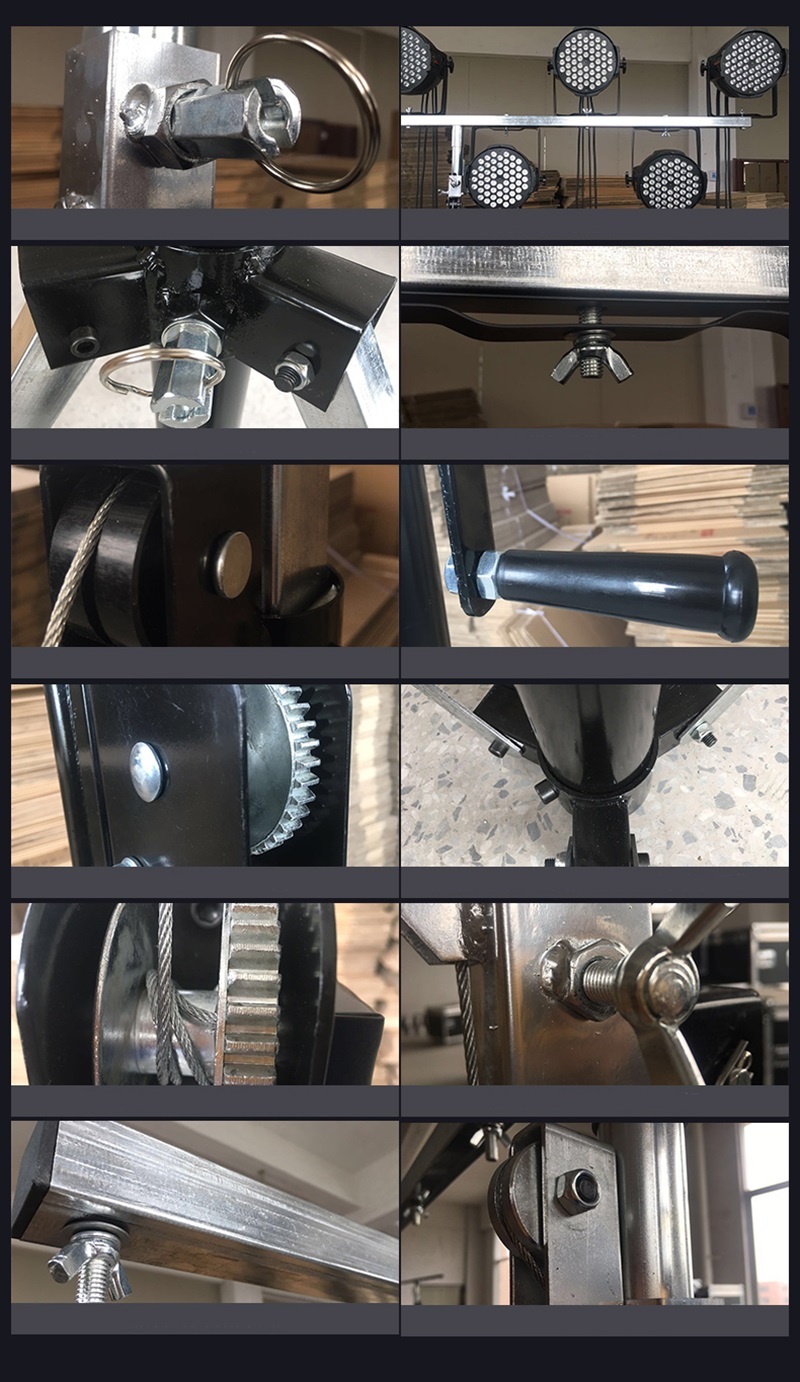 This Light Truss Stand has 8 lighting positions with leveling guides to allow it to safely hold up stage par led 54x3w rgbw for long periods of time. It has safety lock on the bar, as well as steering handles to allow it to be easily rise the stage light truss stand


Tags: light truss stand, par led 54x3w rgbw, par led 54x3w, par led 54

More relative products:led city color light 180*3w , beam spot wash 350, dj stage lighting controller


Your cart is currently empty.